1. Kane Williamson, New Zealand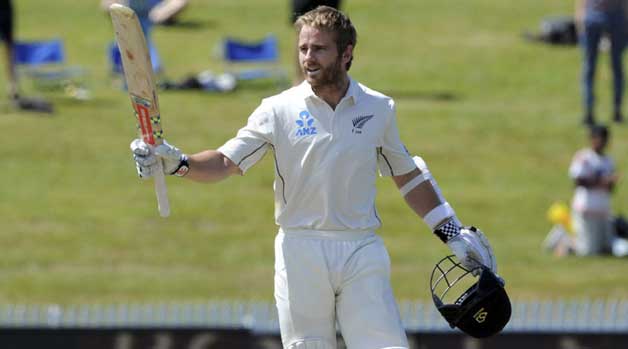 Kane Williamson from New Zealand takes the pole position in Top 10 Active Test Batsmen. Kane, possessing an all round game of tight defence and effortless stroke play; all this at the age of 25, make him an extraordinary player.
Having scored runs all across the globe, surely he is destined to be a great batsmen, if not the greatest of his generation. He has scored 4,493 runs in 53 matches at an average of 51.