4. Alastair Cook, England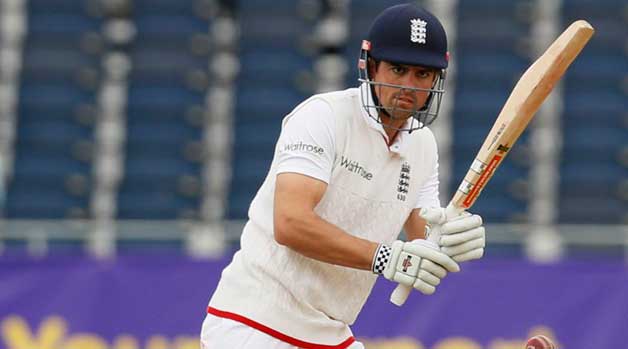 Alastair Cook seems happy these days. His team is winning, everyone is bonding well (Sorry KP) and finally his own form is back to his previous level. Leaving the KP saga far behind, Cook has rediscovered his batting while also showing signs of finally embracing captaincy at the international level.
With a proven track record in Asian conditions, having already gone past the 10,000 mark, it's hard to look past Cook when discussing the best of test batsmen.