Whenever the faith of time would arrive to determine, which skill dominated the game of cricket. Then there would be outright voices from all the quarters, uttering the dominance of the bat over the ball. Nowadays, people term this gentlemen's game as the batsmen's game.
Whenever, there are any discussions on Pakistani cricket, then we get to hear about their great legacy and paradise of producing some breath-taking bowlers on the 22 yards. But yet, this Asian nation stitched its name in golden letters across the cricket globe with possession of some of the most mind-wobbling batting talents as well.
Cricket would have been a poor place if it was deprived of batters like Hanif Mohammed, Javed Miandad, Inzamam-ul-Haq, Younis Khan and Mohammad Yousuf and Zaheer Abbas.
CricMatez makes a list of a Top 10 Greatest Pakistani ODI Batsmen of all time :
10. Shoaib Malik :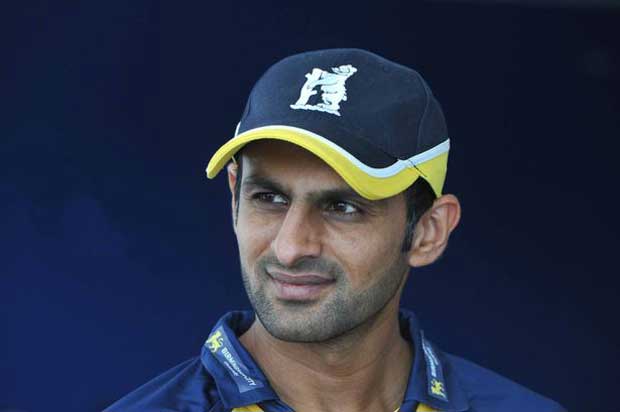 The Pakistani all-rounder and India's son in law, Shoaib Malik rose to the Pakistani ODI colours as early as 1999. He made his debut in the side as an off-spinner who could bat decently lower down the order.
But, gradually he developed into one of the most prominent and attacking middle-order batsmen in limited overs format for the country. Slowly but steadily, his prowess with the bat in hand overshadowed his off-spin credentials. He bats with a relatively high back lift and is masterly apt in adapting his game as per the game requirements. He is one of the best athletes in his nation with his top notch fielding skills.
So far in his career which has spanned for 16 years, he has racked up 5,641 ODI runs at a decent average of 33 while he has also 143 scalps to his credit at a respectable economy of 4.56. He also has accumulated 8 centuries and 31 half-centuries in 219 matches. He is ranked 10th in our list of top 10 greatest Pakistani batsmen of all time.