What springs to your mind when this term 'most complete batsmen' is coined somewhere? Probably, we get a picture of a prodigal batsmen who has the breathtaking possession of all the top notch skills and credentials to pull off almost anything spectacular on the field of cricket. They also belong to a breed of special players who can turnaround the faith of an encounter on its head.
A complete batsmen has the matchless chutzpah and endeavor to play almost all the shots around the park which are also called the textbook shots. But, in this age of revolution and evolution, innovative shots have taken its roots in leaps and bounds. So now, a complete batsmen has to be masterly apt at the art of showcasing some freakish and uncanny stuffs with the bat as well.
This list encompasses the names of such meticulous batters only. But only those players are included who are currently representing their country. It doesn't include retired players.
Let's have a look at the top 10 most complete batsmen in cricket:
10. Joe Root (England) :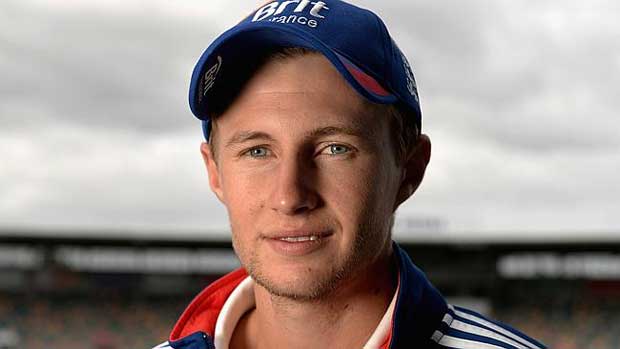 The baby faced boy of English side, Joe Root has been the best player for the side in the recent years in all the formats of the game. Since his test debut in 2012 at Nagpur, he has been the star for his side in what is the only fourth year of his international career.
This classical Yorkshire batsmen is masterly apt at timing the ball than relying much on power. He is an out-and-out back foot player and his vulnerability on the front has hardly been his Achillies heel. His exuberant all round stroke play has drawn comparisons with Michael Vaughn and Geoffery Boycott over the years. He is a typical modern day batsman who never shy away from playing those scoops and reverse hits when the game demands.