5. Kevin Pietersen (England) :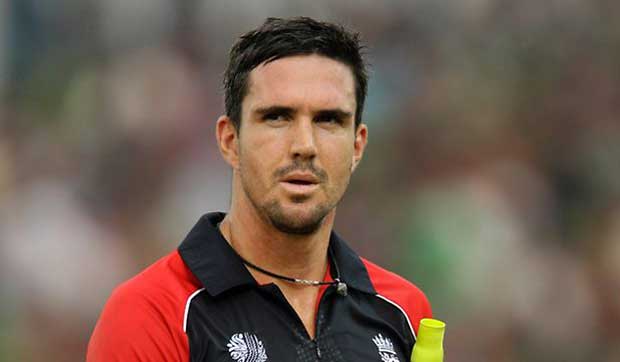 The maverick English Batsmen, Kevin Pietersen was denied a national call up by the English Cricket Board (ECB) even after his marvelous displays in domestic circuit on account of trust issues. But, yet he has not retired from the game which marks his entry to this coveted list. Many say that his person is as intimidating as that of Muhammad Ali.
KP is leading run scorer for England across all the formats of the game which is a fair reflection as to why he is a cricketing genius. He is a powerful player who banks on his muscles to dictate terms to the bowlers. He can play all around the ground along with the ownership of some mind boggling unorthodox virtues.
He is a trendsetter and surprised the world when he executed his trademark "Switch hit" shot on the cricket field. In this shot, he changed his stance and grip from a right hander to that imitating of a left-hander just before the bowler delivered the ball and then slapped Scott Styris for two sixes over the cover region. It became the hot news in cricket globe and was later cleared by MCC as legitimate shot as well.