3. Steven Smith (Australia) :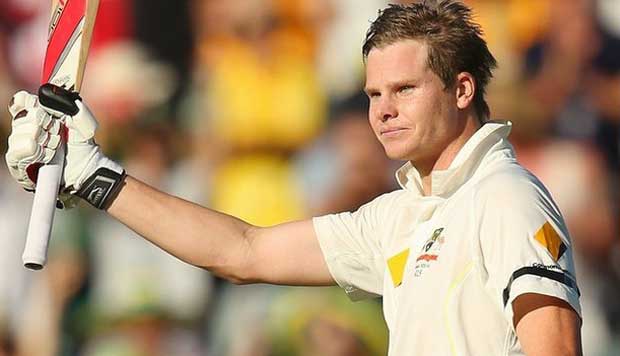 In the last year or so, this Australian Batsmen has blossomed as one of the most prolific run scorers in international cricket. For a man who started his cricket career as a leg spinner, this is certainly quite a jaw dropping and exhilarating achievement.
He belongs to a league of unorthodox players with his very own footwork and style of strokes. He is a bottom hand player with a trigger movement and keeps moving around the crease. The world came to standstill when he flicked a 140 plus delivery of Dale Steyn between his legs which left the world in awe. Although, there is a notion that players like him are limited overs specialists. But this bloke holds a brilliant average of 56.23 after 28 tests with 9 centuries to his credit.