9. Eoin Morgan (England) :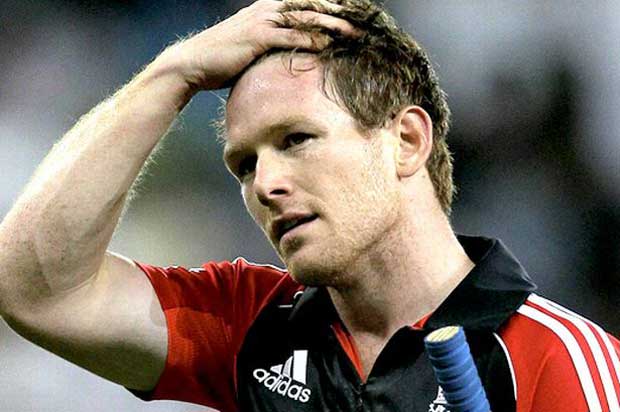 The English ODI skipper in command, Eoin Morgan has been one of the batting main stays of the side in the recent years. Since donning the three lions in limited overs cricket, he has been looked upon as one of the best ODI finishers of the country.
The Irish born southpaw has an unorthodox style of batting with bending knee and seemingly high back lift. Apart from his classical inside out drives, he is particularly very ominous down the ground for opponent bowlers. But, his baffling reverse sweeps deserves a special mention. For him reverse hits are the go to shots when in trouble, which is also a testimony of his steel nerves. When he reverse swept the West Indian fast bowler Ravi Rampaul in 2010 World Cup T-20, then people couldn't help but busted in laughter with sheer awe and astonishment.