7. Glenn Maxwell (Australia) :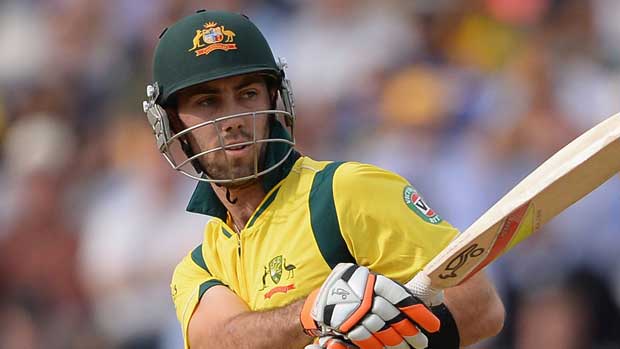 One of the most devastating batsmen of the recent times, Glenn Maxwell has immense fear factor in the opponent bowlers. He belongs to a category of fearless players who can smoke the ball out of the park right from the ball one. And now this man is showing signs of consistency with his startling performances in the recently concluded World Cup which paid dividends for the champion Australian team.
He has a certain arc on the mid-wicket and if the bowlers incur even a little error there, then this bloke shows no mercy in hitting them out of the ground. He is also very dominating on the off-side with his lofted shots. If these shots are not reaping fruit, then he has the reverse hits and scoops to deflate the bowlers in his armor.