6. Babar Azam (Pakistan) – 872 runs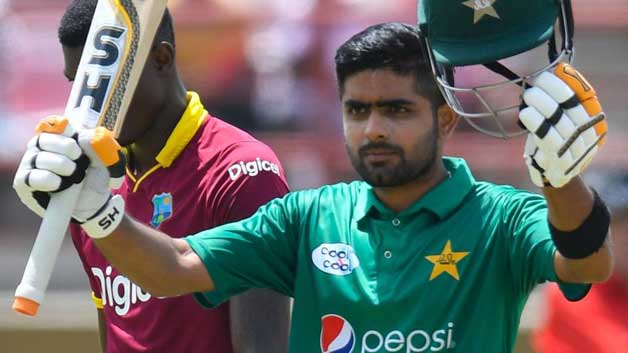 Babar Azam is turning out to be a sensation for Pakistan in One-day format. He has impressed one and all with his stupendous consistency and century-making ability. He has taken the least number of innings (33) to score seven ODI centuries.
The youngster from Pakistan recently also became the first ever player to score five consecutive ODI centuries in a country (UAE). This year as well, Babar has been in blazing form. After 17 innings, the right-hander has an aggregate of 872 runs at an average of 67.07. The only thing Azam needs to work on is his pace of scoring. He has the worst strike-rate (79.27) in this list.