2. Rohit Sharma (India) – 1,076 runs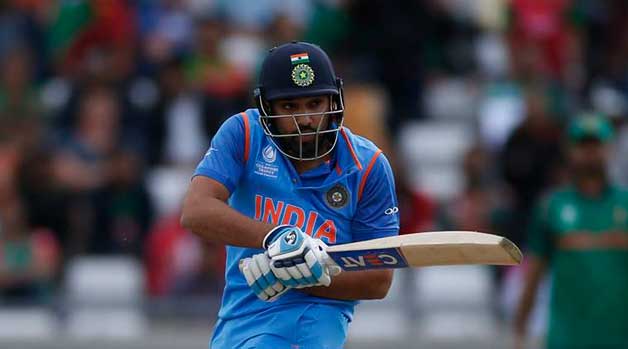 There was a time when people use to talk about the prodigal talents of Rohit Sharma. But fast-forward to the ongoing time and the talks only revolve around his temperament and ability to score consistently in ODIs. Sharma has been a revelation for the Men in Blue in the last four years. His ability to weather the storm upfront and then cut loose after getting to three-figure mark, impresses the most.
Rohit was injured early in the year and didn't participate in the home series against England. But boy, he made a ravishing comeback from injury and had a party time in Champions Trophy. He followed up his good run of form from CT to Sri Lanka with twin centuries. The 30 years old also made a century each against Australia and New Zealand in home series. So far, he is averaging 67.25 and has five centuries and half-centuries each to his name in 2017.