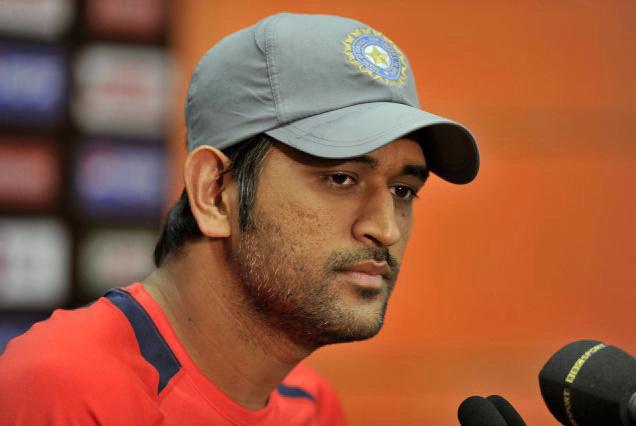 We all know our captain cool. We all know he is one of those people who prefer to keep their feelings to themselves. MSD has tirelessly served the nation and provided us with a number of opportunities to feel proud and happy. The man behind two World Cup victories, a top ranking in Test cricket and several other achievements has been deserted by one and all. This is but a feeble attempt at trying to share what Mahi would like to share with all his fans. Read with concern.
To all my fans,
People-
More effective and contributing than anything in this world and stronger than any force on this planet, has been your undying faith in the game and your untroubled trust in the men who play it, which has taken Indian cricket to it's dominating position on the cricketing map of this world. Our small and humble steps met with huge success in the year 1983, when Kapil paaji and his men brought back the World Cup. We all savour that moment till date. Since then, the team has achieved so much that a few passages cannot describe.
Just like any other leader, my strength has always been derived from the people around me. Starting from my own family to my team members, to you – THE FANS, who have always applauded my every single run and the team's each and every victory. You accepted me, not just in your hearts, but also in your homes. Your respect for me and the team, and you're rejoicing faces have always helped us go that extra mile and fetch a victory out of the jaws of defeat. All this, just to see you smiling.
The 2007 T20 World Cup and then the 2011 World Cup, both have been a result of your continuous prayers and belief. When a player is out on the field, more than his own set of skills or practice, it is the quality of reception and level of acceptance he gets from the crowd which converts him into a match winner. The Indian team has seen some glorious days full of bright lights, loud clouds and shiny trophies. But one must remember that success is only relative. The dark days shall always be there to remind us about the value and importance of the brighter days.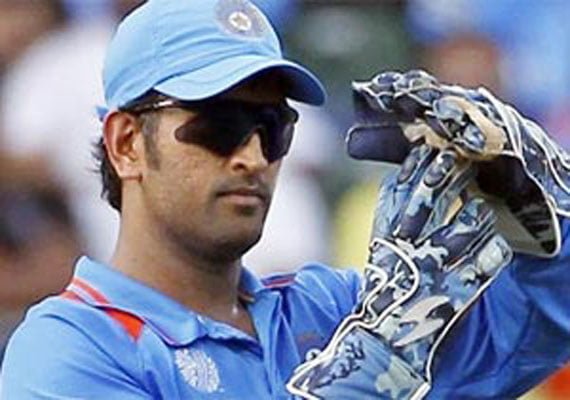 Well the situation is such that Indian cricket is going through a dark phase. Our performance has been below par. The legends that made the team have said goodbye to the game and asked the next generation to step in.  My own performance has been very poor and from a captain who did the impossible, I have been reduced to a captain who doesn't even deserve to be the captain anymore. These are hard times you know? When all the fingers are pointing at you and you're losing sight. When everything around you is shaky and you yourself feel so terribly weak that you can't even find the strength to complain. I will not say that you, my fans, have deserted me. You have every right to be angry. For all the love and support which you have given me and the team, you have every right to charge us with the crime of disappointing you over and over again. But you know, at times, one stands in front of the mirror and hopes he won't have to see his reflection. These are times when you can't face yourself. All my dedication and commitment towards the game has been struck by a thunderbolt. Down and out, I can't seem to recover. I can't face myself.
But then I know, my fans will be there to rescue me. My fans will get rid of the fingers and unite as a fist. My fans will stop questioning and start believing as they have always done. My fans will make sure that I stand firm and the jar of confidence is filled to the brim. For you have always been there and you will always be there, for your very own Mahi. Yes, to an extent I'm a criminal. I agree when you say I'm a thief who took away your trust, belief, joy, pleasure and happiness. But I know that with your support and your accompaniment, the days of glory will return.  More than quality players and doctored pitches, it is your support that will help the team recover. It is you who can, and I'm sure will, bring the dynamite tag back to the name MSD.
I want you all to be there with us, not just when we're sailing through the oceans of success and victories but also when we're fighting the storms of failure and defeats.
Your very own,
Mahi
Mahendra Singh Dhoni
Captain-Indian Cricket Team