11. Kagiso Rabada (South Africa) – 42 wickets, Ave: 22.23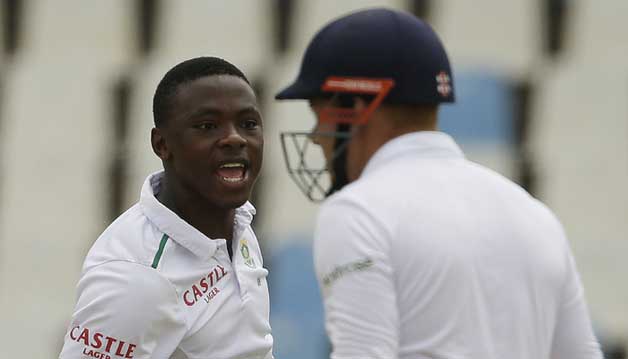 Kagiso Rabada carries a "Wow" factor with himself and the way he is shaping up, nothing can get more exciting for us. He is dream fast bowler to have and has everything to become one of the very best in the business. This year, he delivered on his promise in Test cricket and started off the year with a match-winning 13-wicket haul against England at Centurion.
But there was more to come, and his stand-out performance in Perth where he took 7 wickets and showed admirable character in absence of Dale Steyn, makes us believe that he is the one for a long haul. Rabada's performances par excellence in Centurion and Perth will be cherished for long.
**ALL STATS ARE UPDATED TILL 25TH DECEMBER 2016.