4. Virat Kohli (India) (C) – 1,215 runs, Ave: 75.93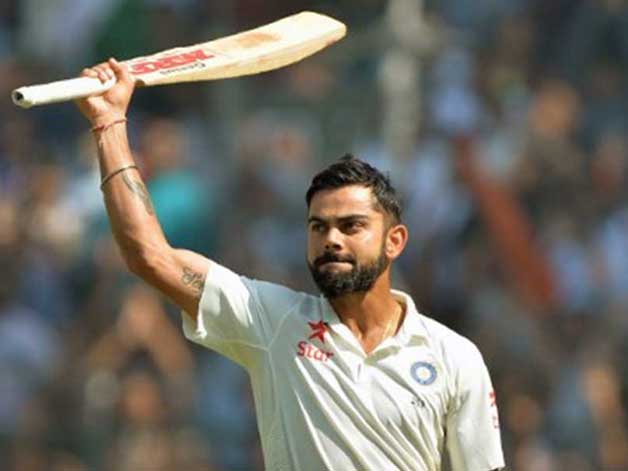 12 Tests, 18 innings, 1,215 runs, Average; 75.93, 4 centuries (3 double-tons), 2 half-centuries- pretty much defines Virat Kohli's year as a batsman. Now, add to that an unbeaten streak in last 18 Tests as Captain, and you will understand that Kohli is at his zenith.
The best thing about Kohli this year was his ability to score big daddy hundreds (200, 211, 167, 235) and bring the kind of impact in Tests that he enjoys in white-ball cricket. His unbelievable innings of 235 runs at Wankhede was one of his best test knocks ever.