A list of 15 Favourite Indian Cricketers of a die hard Indian Cricket fan, Poojan Shah in his own words
MY FAVOURITE INDIAN CRICKETERS

:

1) Sachin Tendulkar : Name is enough. No need for description. He is undoutedly at the top of my favourite indian cricketers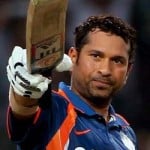 2) Rahul Dravid : A true legend and above all a true gentleman. He took the game to a different level with his techniques and approach to the game! THE WALL. He occupies the 2nd spot in the list of my favourite indian cricketers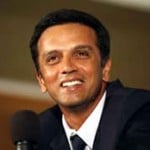 3) M S Dhoni : well he has given me d best moment of my life and that too twice after winning world cup in 2007 and then 2011.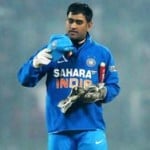 4) Sourav Ganguly : The man who changed the face and pace of Indian Cricket forever. Created a new India which was no intimidated abroad.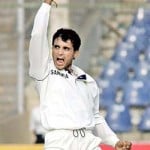 5) Virender Sehwag : Sehwag is, if he is there any damn impossible thing is possible. He is the most selfless and fearless person I have ever seen in cricketing field.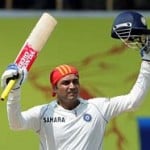 6) Anil Kumble : The best bowler of India I have ever seen. One who shouldered the Indian bowling attack beyond all his records the entire fraternity will accept for his honesty and never die attitude and his in-depth knowledge of the game.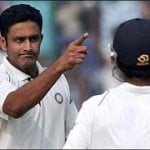 7) Virat Kohli : My favourite current player after MSD. Kohli  has a gr8 commitment. Commitments and dedications of Sachin and Dravid have made them Legends. I wish VK will also follow the legacy of them.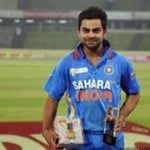 8) YuvrajSingh : Well what to say about this prince of Punjab. He is a true fighter. The best middle order batsman of India I have ever seen. He has won many matches to team India. He is one of the best in my list of favourite Indian Cricketers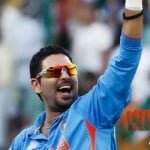 9) Zaheer Khan : Well he has been a spearhead of India for many years. A match winner, reverse swing specialist. my favourite pace bowler of India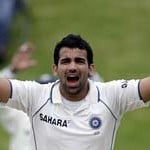 10) Javagal Srinath : Srinath is almost definitely the best and fastest bowler India has ever produced. He was a rare jewel to be treasured while at the peak of his powers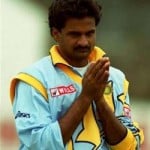 11) VVS Laxman : One of the best test player I have ever seen ; a class batsman.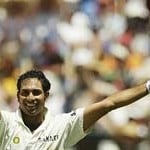 12) Ajay Jadeja : Terrific ODI player. Athleticism, energetic running between wickets, and power hitting. All qualities were there in him. He was a match winner.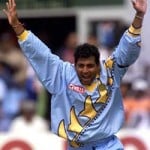 13) Navjot Siddhu : Well I was a fan of his batting when I started watching cricket.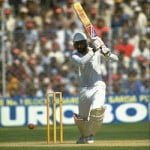 14) Harbhajan Singh : The best spinner of India I have seen after Kumble. Though he is not in form at the moment. He has done enough to be a part of this list.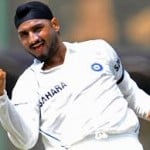 15) Suresh Rain : I dont know what the other people think about him but he is among my favourite. Always committed to the country.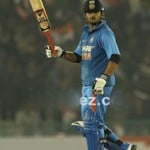 These are my favourite Indian Cricketers. Who are yours?