Mats Hummels's early header helped Germany beat France 1-0 to reach the Semi-Finals for a fourth consecutive time. The goal came early in 13th minute when Hummels headed a free kick from Toni Kroos in muggy conditions at Maracana Stadium.
Manuel Neuer made three brilliant saves as France failed to score despite efforts from Valbuena and Benzema.
Valbuena and Benzema tried to score in the first half, but failed. Neuer punched away Benzema's powerful drive which helped them to preserve the lead.
With this win, Germans continued dominance over France in World Cups. The 1982 semifinal meeting, when Germany won on penalties following a 3-3 draw was the most notorious one. But the rematch after 32 years couldn't have been more different.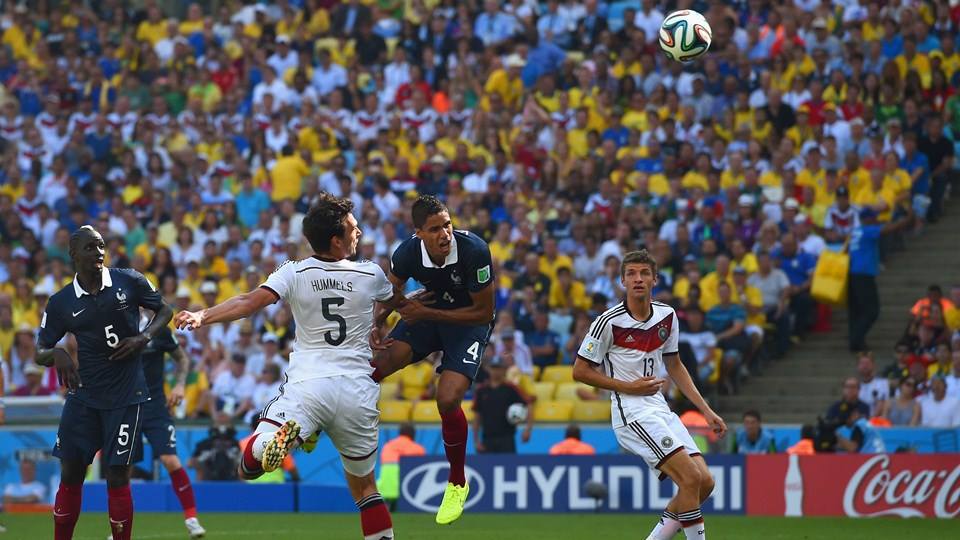 There was a total absence of French attacking flair that characterized much of their play in the group stage games.
Germany was looking good in both defense and midfield after a shaky show in tbeir 2-1 win over Algeria in the Round of 16.
The young and revamped France team was looking helpless despite efforts.
Kroos's free kick was a typical dead-eye delivery and Hummels made no mistake heading it towards the goal post.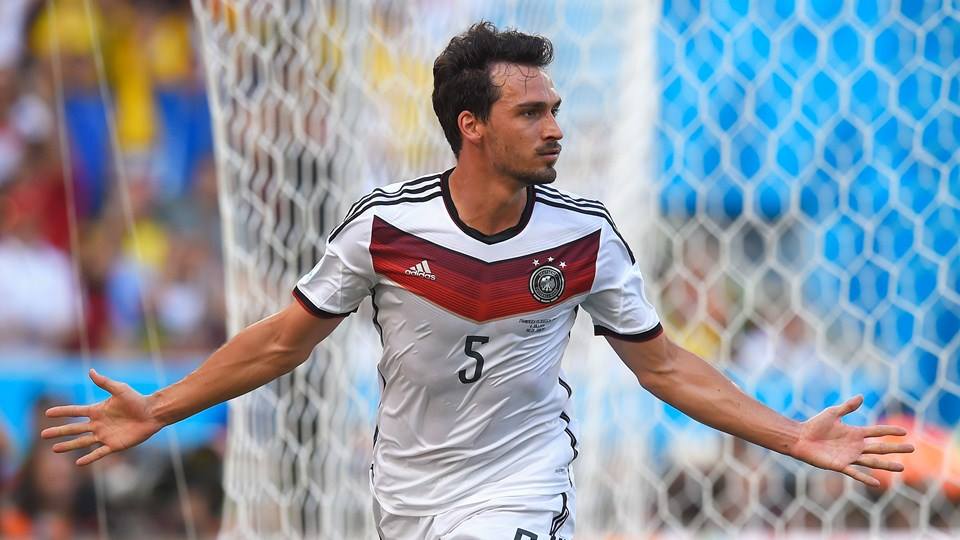 France produced chances breaking Germany's defense but Neuer's goalkeeping efforts were equal on the other hand. Neuer saved a header from center back Varane in the second half, but match came to a thrilling moment when he saved Benzema's late chance in injury time.
With this win, Germany will face Brazil in the Semi-Finals on 8th July 2014.