FIFA World Cup 2014 GROUP A Preview
The group is dominated by the hosts, Brazil, will also remain as favourites with the likes of Neymar Jr, Willian and Oscar. Many predicting Brazil to top the group, the fight will be between Croatia, Mexico and Cameroon for a second place.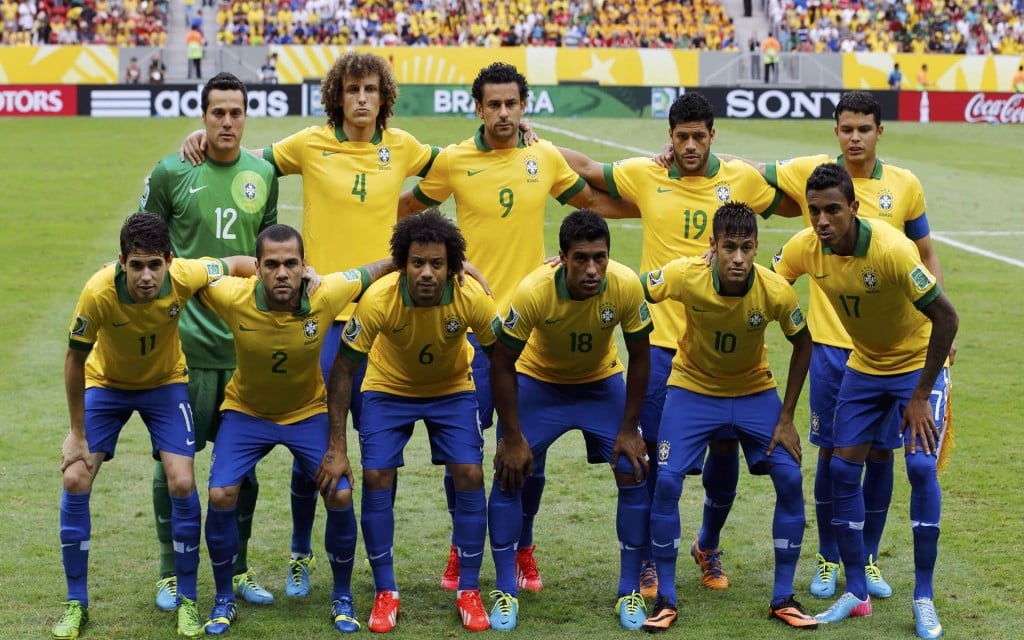 The hosts played against all the other three sides in the past, and results favour them.
Brazil may have momentum behind them after winning Confederations Cup last year by defeating European Champions Spain 3-0 in the Final.
Mexico will be a stiff competitor to the rest of the teams in the group. With some stars like Javier Hernandez (or Chicharito), Rafael Marquez and Hector Herrara, the team has potential and strength to look forward as the tournament goes on.
With their new coach Niko Kovac taking the charge, one can assure that Croatia performs well. A team which is often criticized to gel as a team, but has some good individual players. It has big names like Luka Modric, Ivan Raktic and Mario Mandzukic, all having an excellent season playing for their respective clubs.
Reaching 1990 World Cup quarter finals was a surprise for Cameroon, but they aren't that force these days. They may have Samuel Eto'o, but still they have a very slim chance to surprise the giants. Lets see if they can.
FIFA World Cup 2014 GROUP B Preview
The winners and runners-up of 2010 World Cup will be playing in the same group.
Spain, the defending champions will be the favourites for sure. Still they are having a tough time losing 2013 Confederations Cup to Brazil and international friendlies to minnows like South Africa.
But they have trump cards with some biggest names on it. This is a squad of star players, starting from Iker Casillas, Sergio Ramos, Pique, Xavi, Fabregas, Torres, Mata, Villa, Iniesta (who scored the golden goal in FIFA 2010 World Cup final) and many more.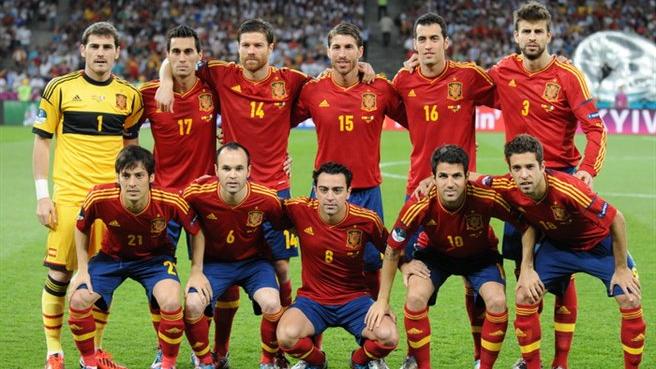 On the other hand the Dutch side had an exceptional World Cup Qualifier. Arjen Robben, Wesley Sneijder and Robin Van Persie, three of their 2010 World Cup stars are still present in their team. Majority of Dutch squad is presently playing in the home league, so it seems a little bit of struggle for the Netherlands in Brazil.
Chile is a team that could upset these big names. They recently drew 2-2 with Spain. A win over Netherlands and Australia will make their way to the round of 16. They have world-class players like Alexiz Sanchez and Arturo Vidal.
Australia doesn't seem to have a chance with having powerpacked teams in the group. They had a terrible qualifying but still managed to do so. Appointment of new coach and lack of international experience gives a thumbs down to the OZs.