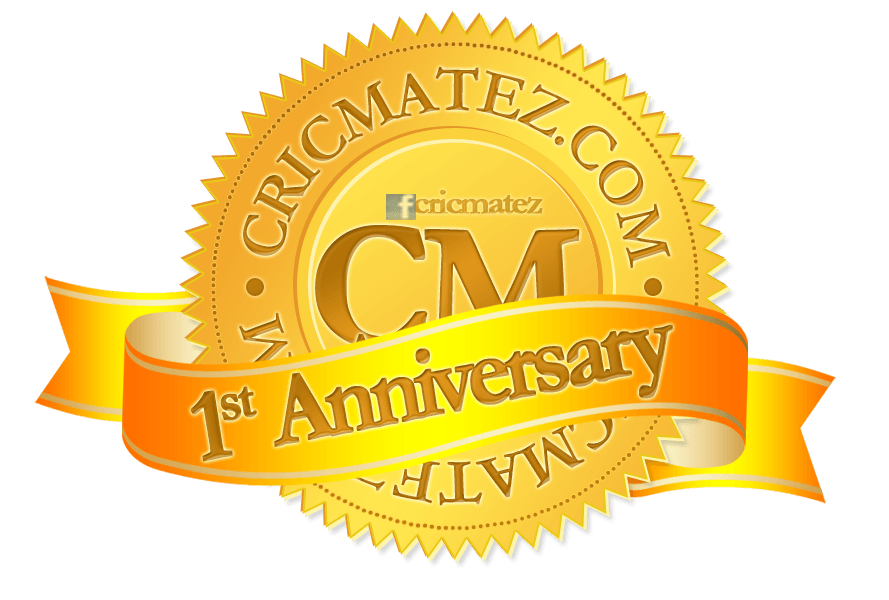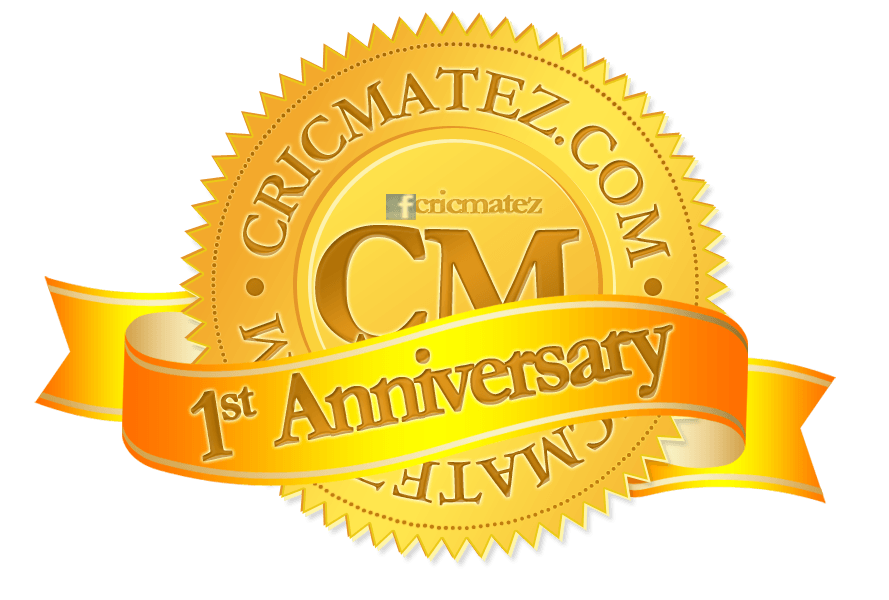 Today is the first anniversary of this Site and I am feeling as proud as any father does when his child celebrates his first birthday! It was a long time Dream for me to own a Cricket Website and it was came true with the help of Nekib Ahamed. We came to know each other via Facebook long back in 2009, since then we had a good understanding between us. We both together decided to start a Cricket website in November 2012, we started working on it and Finally gave birth to CricMatez on 1st January 2013. In last 1 year we worked hard and had grown significantly last year, Leading cricket website ESPN Cricinfo recognized our hard word and made this site as ASSOCIATE BLOG OF CRICINFO.
Yes, A website is nothing with Editors & Authors Vignesh, Viplav, Shahbaz, Bharath, Rohit, Rajiv & Jethu Jose spent their valuable time for this site and wrote few Excellent articles. I would to thank them from heart for their Superb work. I also like to Thank our valuable Subscribers for spending their time for this site and hoping for the same in upcoming years.
In upcoming days we planned to conduct few contest like Quiz & Prediction Contest for the our readers. And also soon we'll have Fantasy Cricket in this site.
Thank You once again to all