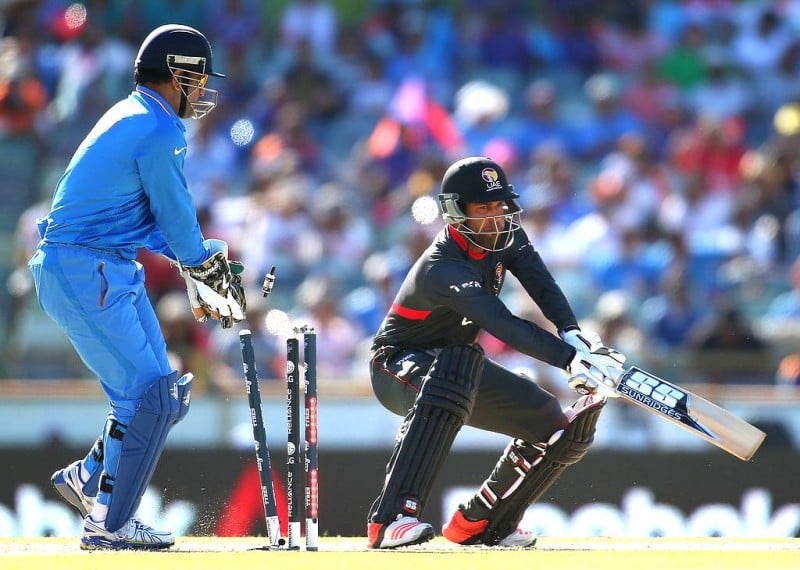 Before this match UAE, were high on confidence. They had given justification for their place in the World Cup. But combination of a pitch which is reputed to be fastest in the world and an in-form team proved to be a big challenge for them. After winning the toss, they opted to bat first thus removing the possibility of India posting them a dauntingly huge target. But as the game progressed, it became evidently clear that this decision was not the one they should have made. Intimidated by the bouncers of pacers, spun in the guile of spinners, their batsmen kept falling like house of cards.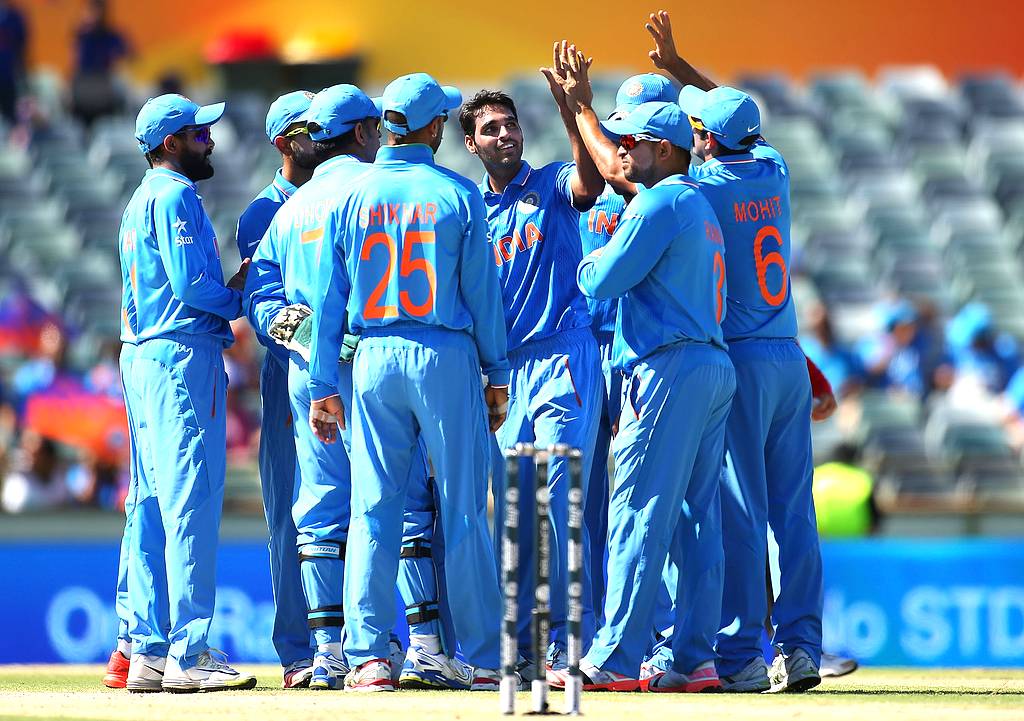 They were humbled by the in-form Indian team in all 3 departments. This match saw return of Bhuvneshwar Kumar, who has been India's strike bowler for few months now. He got a chance after a long time, and bowled well. With his ability to swing ball both ways, he will be crucial when India will have games in New Zealand. Also Ashwin successfully extracted bounce from the wicket and gave the ball flight. Umesh Yadav looked sharp as has been for the previous matches. Jadeja, showed why he is in the team, by chipping in 2 wickets in 5 overs and bowling well in tandem with Ashwin. India's fielding has been exceptional in the tournament till now, and should carry on to be the same.
The UAE batsmen, were totalled out due to their poor show. Their inability to judge the ball correctly, lack of presence of mind and bad shots in combination resulted in their lowest total in World Cup. They need to work on their shot making abilities. The only big partnership that they had was the last wicket-partnership. Shaiman Anwar, took cue from Kane Williamson of New Zealand, and stitched a 31-run partnership for the 11th wicket with Manjula Guruge.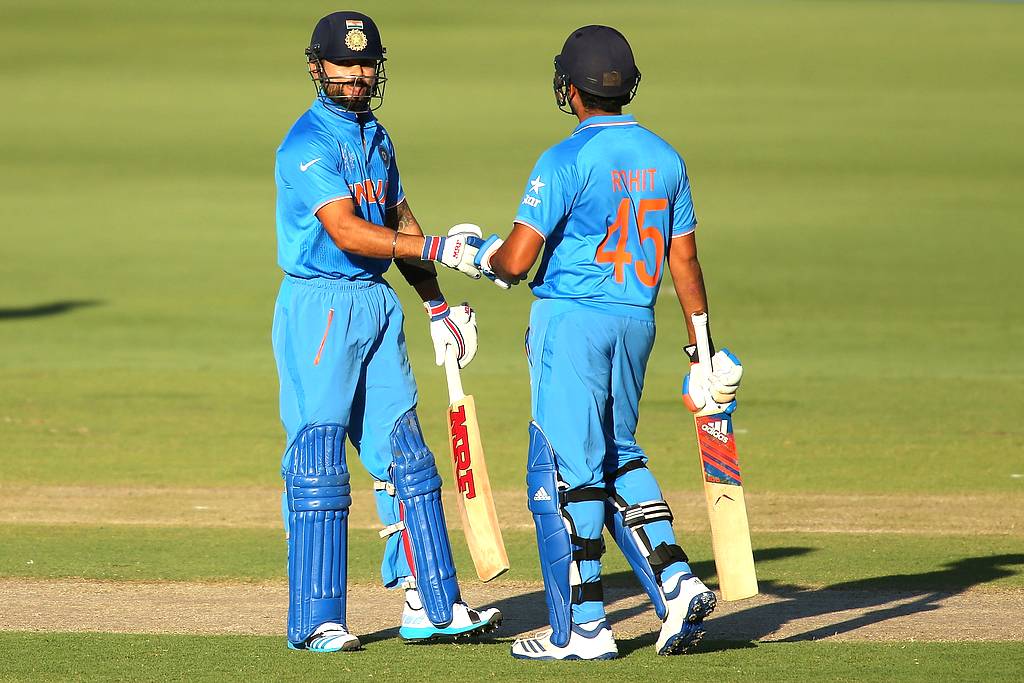 The Indian batsmen were fearless in their approach. The lone wicket to fall was the one of Shikhar Dhawan. Kohli and Rohit stitched an unbeaten stand of 75 runs to drive India home comfortably. Though the UAE bowlers bowled well initially, but the lack of runs on board pinched them. Though a low scoring game, but an eye-opener for the associate team.