Born in Bijbehara, one of the beautiful tourist destinations in Jammu and Kashmir, Parvez Rasool, the 24-year old All-Rounder is the first player from Kashmir valley to be picked up for the India `A' team. He is determined to serve the Indian Cricket Team in future.
Parvez Rasool- The man who made a difference
Belonging from a cricketing family, where his father Ghulam Rasool was a well-known district level cricketer, he got all kinds of support from his family. Later he came across Abdul Qayuum, a reputed cricketer of Jammu and Kashmir. He topped the list for his Ranji team, Jammu and Kashmir with 594 runs at an average of 54 and 33 wickets. He was also called up as a net bowler for Team India during India's series against Pakistan and bowled to the likes of Mahendra Singh Dhoni, Virender Sehwag, Suresh Raina and others. He was appreciated by all.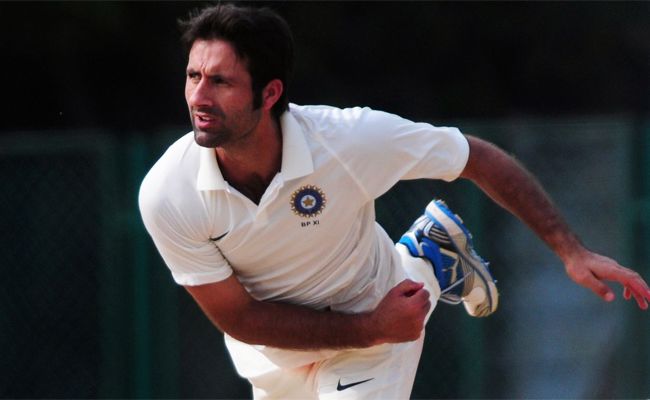 Parvez Rasool- Early Struggles
In 2009, Parvez Rasool was detained by Bangalore police as he was suspected for keeping explosives in his possession at the Chinnaswamy Stadium, which created havoc in the city. However he was given a clean shit few days after. Parvez Rasool says it was a tough time but the focus is now on cricket. The way in which Parvez Rasool played with a quite confidence and determination, he is becoming a beauty of inspiration to the lads of Kashmir who dream to play cricket. The problem in Kashmir is that there are no provisions in the University/College rules to help the state-level sport stars to appear in the exams as per their calendar of events. Also there are not proper infrastructure for cricket in Jammu and Kashmir. To get proper facilities, they have to go Delhi. Parvez Rasool himself suffered and had lost two years because he was busy with cricket commitments and the university did not allow him to appear for the examination at a later stage. He is now a graduate from Kashmir University.
Parvez Rasool – Career Changing Moment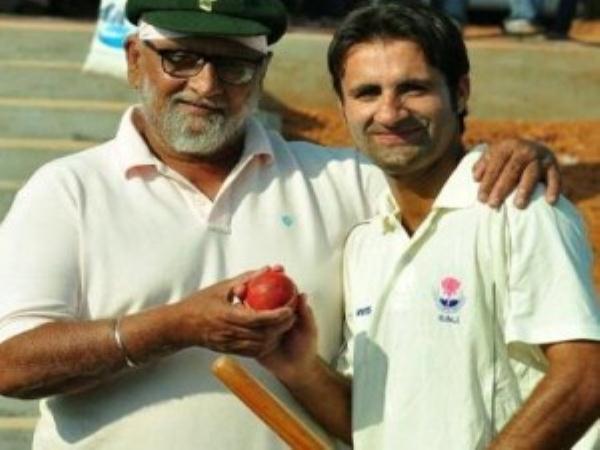 Parvez Rasool came under limelight,when he picked up 7/45 against the Australians in a tour game while playing for Board President's XI. His scalps included opener Ed Cowan, Matthew Wade and Steven Smith, who were considered as emerging talents in the Australian Cricket Team. His figures of 7/45 also helped Board President's XI to bowl out the visitors for 241. Not many spinners may have impressed former cricketer Bishen Singh Bedi, but Bedi considers Parvez Rasool as one of the finest spinners in domestic circuit. It was Bishen Singh Bedi who is all responsible for Parvez Rasool's selection in India A team, has also helped him improve a lot in his bowling. Bedi considers him as Jammu and Kashmir's best spinner with a clean bowling stride and perfect release.
 Achievements of Parvez Rasool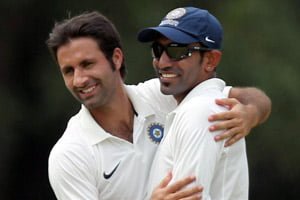 So far, Parvez Rasool played 17 first-class matches overall taking 46 wickets at an average of 31.04 with 7/41 being his best performance so far. Also he scored 1003 runs at 38.57 with 3 tons and a top score of 171, which also says about his batting capability. Pune Warriors India signed him for 20 lakhs which also made him the first from Jammu and Kashmir to bag an IPL contact. If he performs good in IPL his road to play for national team will be easier.
During his leisure, he plays club cricket for a local Delhi club. Parvez Rasool aims to fly Jammu and Kashmir's flag high in Indian cricket.