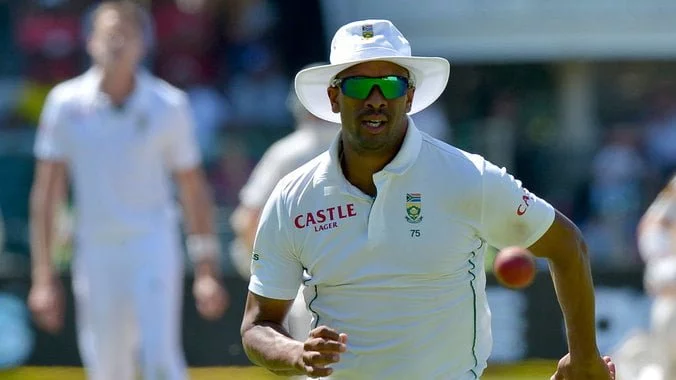 According to the reports by South African media, CSA board has raised concerns about the ball tampering during their annual general meeting.
"The committee wishes to raise its deep concern (at) the recent reports and allegations of ball-tampering," said Pikoli, CSA's ethics sub-committee chairman.
"The committee takes a very dim view of these reports and wishes to send out a strong message that such behaviour cannot be tolerated. Such conduct damages our fragile reputation.
"It's not about what others do, it's about our reputation, and we urge our lads to take this matter very seriously."
Philander was fined 75 per cent of his match fee after accepting a charge of tampering with the ball "without contest" after he was spotted scratching at the surface by television cameras during the Proteas Test victory over Sri Lanka in Galle. While Duplesis was fined 50% of match fee.