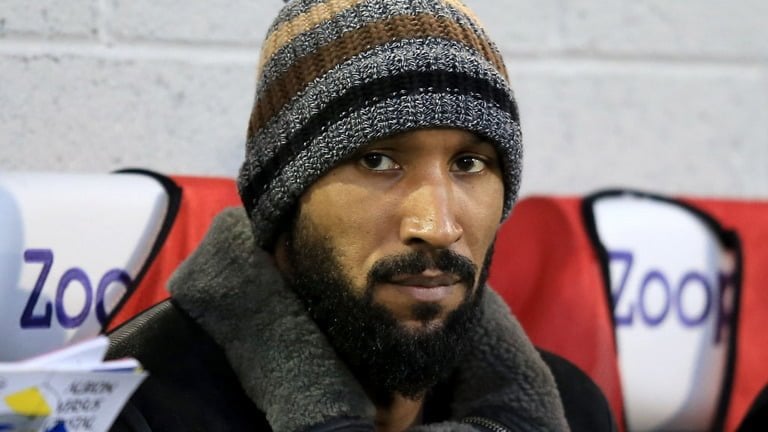 Former Real Madrid, PSG and Chelsea striker has confirmed that he will play for Mumbai City FC in ISL.
Nicolas Anelka, 35 has announced via his twitter handle that he will be joining Mumbai City FC for the inaugral edition of the Indian Super League (ISL). Former Chelsea strikeman, was without a club since leaving West Brom following the ban for his quenelle gesture. He has agreed to join the Mumbai franchise on a short term deal.
Anelka, who has 69 caps with the French national team, started off his career with Paris Saint Germain. Arsenal manager Arsene Wenger's always had a liking for French players with players like Thierry Henry, Robert Pires and Patrick Vierra being the others. Wenger signed Anelka as a youngster. He went on to play for some high profile teams like Real Madrid, Chelsea, Bolton, Fenerbahce and Juventus.
Indian Super League has some star attractions like Robert Pires, Freddie Ljungberg, David Trezeguet, Alessandro Del Piero and many others.
The league kicks off in October and spans over a three months time till December.
He confirmed via his twitter handle of his participation in the inaugral edition of ISL. This is what he said :
Im pleased to join Mumbai City FC & very exciting in joining Indian Super League