Having awarded England six runs off an overthrow that went to the boundary after being deflected off Ben Stokes' bat and cost New Zealand a potential World Cup victory, Kumar Dharmasena admitted that his call was wrong and five runs should have been given instead of the six that he had given to the English side. After the final, one of the best umpires of all time, Simon Taufel had opened up about his take on this decision and had said that it was an error on the side of the on-field umpire to award the extra run. This brought all the rage of the fans upon Dharmasena, who was the umpire who had made the call in the first place in the final.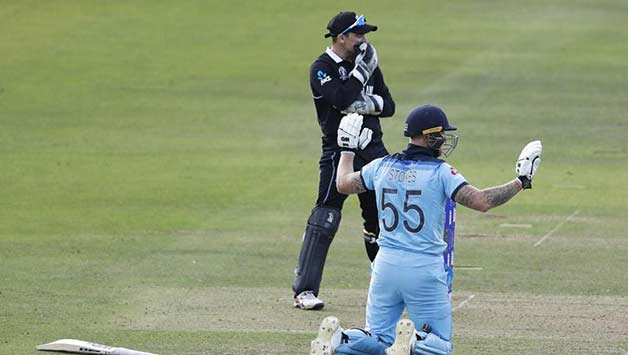 Though Taufel later went on to say that it is practically impossible for an umpire to have his eyes both on the crease and the boundary, so it was nothing but a normal human error that is bound to take place. But, till that time, the media had gone bonkers in criticizing Dharmasena for his call, but was he really wrong? The exact law states that no run completed after the ball has crossed the boundary because of an overthrow can be added to the team's total. And, looking at the TV replays now, its certain that Stokes was well behind the crease when the ball crossed the boundary after getting deflected off his bat, but did Dharmasena really have the luxury of TV replays that he should have taken? The answer is a bid NO. According to him, the ground lacked the facility of providing TV replays to the on-field umpires. So, he had to take a call and he did that in consultation with his partner on the field, Marais Erasmus, who confirmed the call.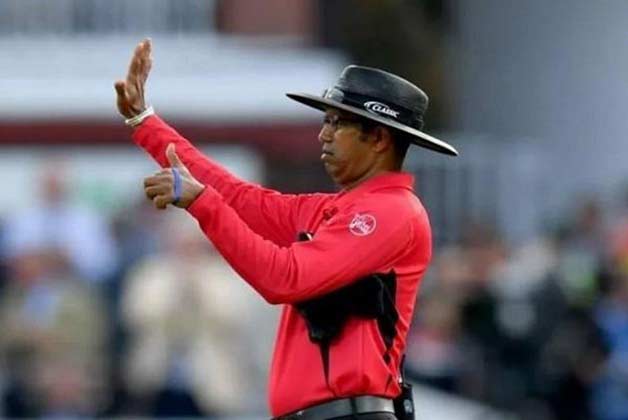 This gives another twist to the controversy, that whether the ground assigned to host the final of the quadrennial event was well equipped or not. The ICC, before assigning the grounds makes sure that the venue is equipped with the required facilities and the lack of such a vital one definitely is a cause of concern for the council, as it puts into question its process and credibility, as fans and enthusiasts wait for full four years to witness this phenomenon and the council being the patron of this event should make sure that all things are in place.
Thus, like all the controversies in sport, this too will remain debatable till the end of the day and will go down as a decision that wasn't what it should have been, just because of the supposed lack of facilities that should have been made available to the match officials.