Test cricket is the most difficult format in cricket. The long duration of the game and the day-to-day intervals in the match affects the performance of the players to an extent. While the bowlers try to restrict the runs as much as possible, the pressure of how long can a batsman stay on the field and contribute to the team remains a question.
But there comes a time when nothing can stop you and you go on to create something     big. Today, Cricmatez takes a look at the top 10 fastest centuries in test cricket ever.
10. Kapil Dev: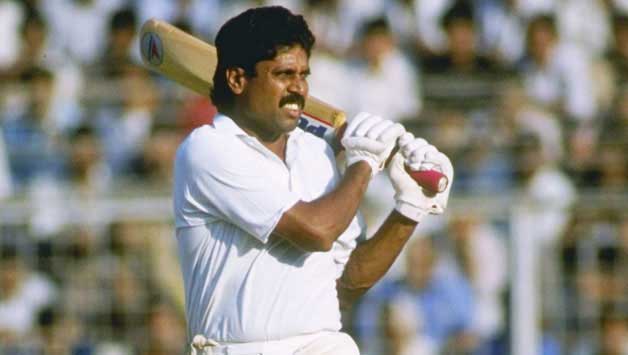 The former Indian skipper and World Cup winner, Kapil Dev is the fastest Indian to score a test century that came off in the first test of the series against Sri Lanka in1986 at Kanpur. He came out as 5 down and managed to complete his ton in just 74 balls, scoring his career best of 163 in which he pulled off 19 fours and 1 six.      It was a very high scoring match as both the teams were able to put up 400 plus targets that eventually led to a draw just after the first innings.