Some individuals, are born stars. They have that persona- that sets them apart from the rest of the world. It doesn't matter what they do or how well they do, they are simply- at the right place, at the right time, with the right people. Success and fame follow them as their own shadows. While it would be too simplistic to say, these are the species that have had things easy in life.
On the other hand, we have these so-called warriors. These set of players do their best, then top that and then even top that through their constant will to improve and succeed. But they are never given the status of THE ONE, rather he is just one of them. No matter how well they do, or how consistent they have been or how precarious was the situation when they put their hand up, something keeps them from referred to as The Best. They are never the apple's eye of their homeland or the club, instead they have to be satisfied with the tag of being "a very good player".
Cricket, like any other sports for that matter, has 'n' number of players who belong to this category, irrespective of the country or the era they played in.
CricMatez in its efforts, brings to you TOP 10 MOST UNDERRATED CRICKETERS OF THE MODERN ERA.
10. Murali Kartik, India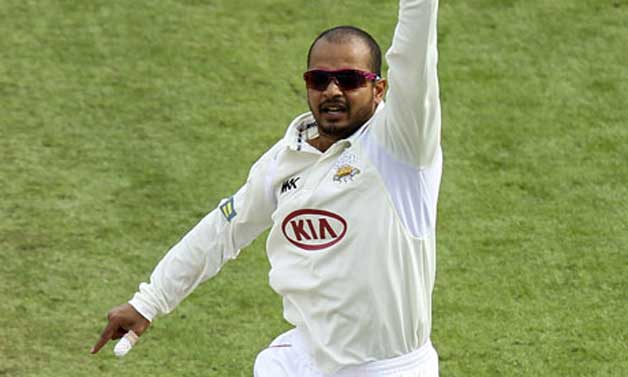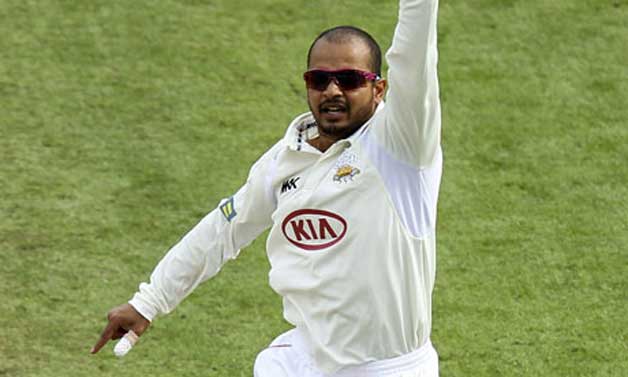 Most of us will recognise Murali Kartik as the bowler who batted India to victory in an ODI against Australia in Mumbai. This line sums up the career of Murali Kartik, a man who was always there but never quite there. One of the best spinners of India, Kartik lost the prime of his career to the duo of Kumble and Harbhajan. It's a story of ifs and buts for Kartik, if he had cemented his place in 2000, if Harbhajan had not been picked up for the 2001 series against Australia, Ganguly's alleged lack of confidence in left-arm spinners, all that could go wrong for Kartik actually went wrong. In the present times where India are struggling to find a good spinner other than Ashwin, maybe Kartik might have been that India was looking for, only if the God could make him younger by the day. A tragic end for a cricketer, with lots of potentials but a serious lack of consistent opportunities. We place Murali kartik on No.10 of our list.