1. Virat Kohli (India)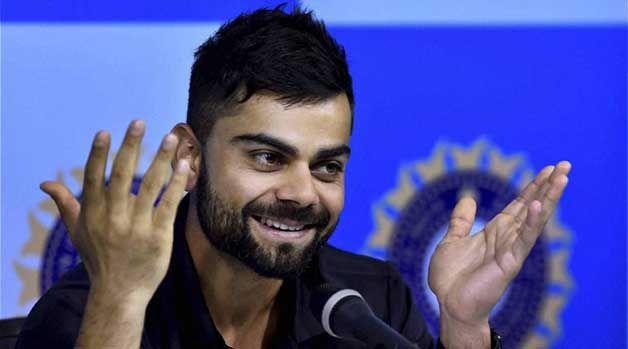 Virat Kohli bags the top honours in our list of future legends of cricket. The flamboyant Indian batsman, Virat Kohli is made of champions stuff. Kohli is always fiercely hungry for runs and wants to win each and every match which comes his way as he just hates losing. The Indian Test skipper has already scored 25 tons in ODIs and is one of the best batsmen in the world at present. Even in red ball cricket, Virat has shown signs of maturation and has flourished as a dependable Test match batter. At 27 only, the right hander has scored 36 hundreds in international cricket and the way he is going about his business, he will perhaps end up his career as one of the greatest to have played the game.
*All stats are updated till 10th February 2016.