At present, we can proudly say that cricket is blessed with many talented players who are opening up their feathers like free birds and are showcasing their potentials in front of the cricketing fraternity with flying colours. Yes indeed, there are many young talents who have unleashed themselves at the top-level and have shown glimpses of the dazzling future to come. It is always the case in any sport as well, as time and tide waits for none.
In the past few years many legends of the game have bid adieu to international cricket which has been a rather hard pill to swallow for the fans. But the good news for the fans is that many new talents have knocked the door of international cricket and have slowly and steadily matured enough to give out a clear picture of what the future holds for us as well as who are going to be the future legends of cricket.
Today, CricMatez presents the 
Top 10 Future Legends of Cricket:
10. Ben Stokes (England)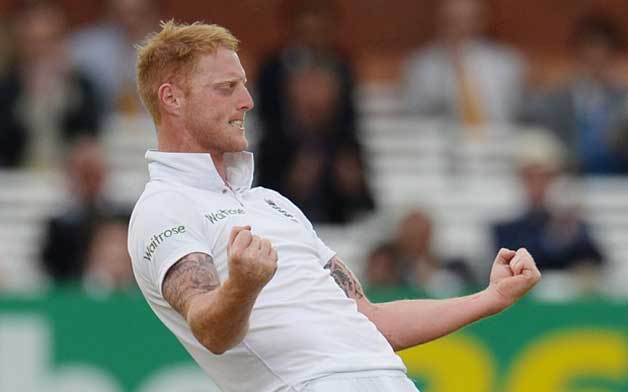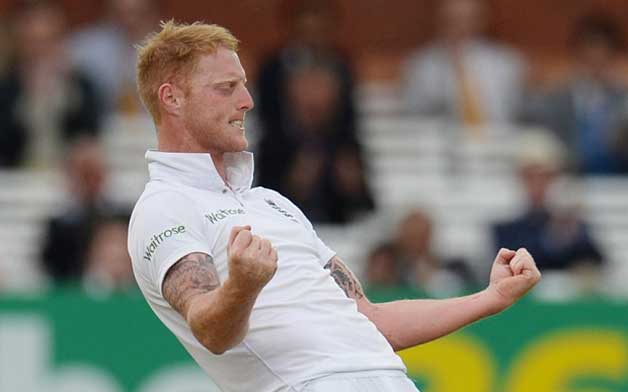 Oh my god!! When Stokes starts firing with the bat, then only the above mentioned three words comes to our mind. Such is audacity and aura of this Englishman that everyone who has seen him bat on his demolishing best is in complete awe of him. The Durham all-rounder's emphatic centuries at Perth, Lords and Cape Town has already sent warning signals to the cricketing world about the arrival of a new vengeance on the block. Stokes has the remarkable ability to turn matches on its head and he seems like a lad who possesses all the qualities of a legendary player indeed. He also possesses the ability to bowl around 140s on regular basis and is very athletic on the field as well. The southpaw is seemingly one of the future legends of cricket.