8. Arjuna Ranatunga (Sri Lanka) – 89 wins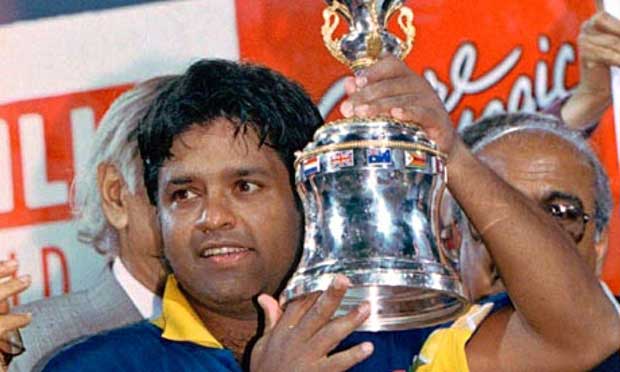 What Imran Khan was to Pakistan, Arjuna Ranatunga was to Sri Lanka. He led Sri Lanka to their greatest triumph in 1996 and announced their entry into the grand stage. One of the main takeaways from his captaincy was he always stood by his team and defended every decision he took. The decision to take an inexperienced Sanath Jayasurya was basically influenced by his belief in instincts.
Besides his abilities as a captain, he was an effective and efficient middle order batsman as well. With his deft touches and fluent drives, the runs kept flowing in despite his poor fitness issues. His contribution to Sri Lankan cricket is very immense, not just the World Cup triumph but the belief he brought about in the team. He has 89 wins from 193 matches with a win percent of 46.11%. He is no.8 in the list.