3. MS Dhoni (India) – 101*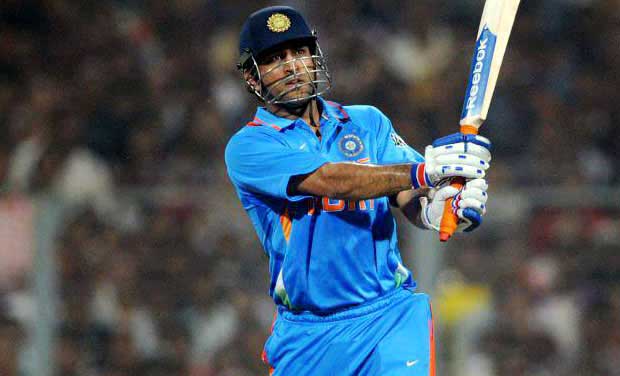 Mahendra Singh Dhoni took over the shoulders of captaincy from Rahul Dravid in 2008. In 2008, he won the World T20 championship in 2008 and showed to the cricketing fraternity and put confidence on the selectors that he was ready for the uphill task to be the torch bearer of Indian cricket for the coming years. Ironically, it was Sachin Tendulkar who had suggested Dhoni's name to take over as captain. It was the same man who suggested Ganguly's name owing to the match fixing turmoil earlier. At the start of his career, he was known as an un-orthodox swashbuckling wicket keeper batsman. But as time went, he got matured well enough to be touted as one of the best finishers Indian cricket has ever seen in the limited overs format.
With improvements he made in his batting and keeping, he improved very much as a captain. He was simple, yet powerful in his approach. He was not much animated as a leader, but ensured the message was spread across the team. he backed the players and defended every decision he took. He never backed down from any challenge. The most important of his achievements was winnings the ICC World T-20 Championship in 2008, ICC Cricket World Cup 2011 and the Commonwealth Bank Series. Besides that, he had led India to no.1 spot in the ICC Test rankings. He led India to victory in 101 matches and is still counting. He has a win percent of 55.80%. He is no.3 in the list.