7. Mohammad Azharuddin – 89 wins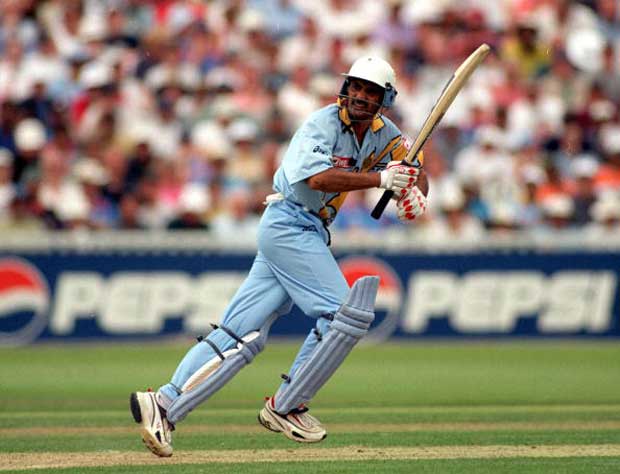 For people who have watched cricket in the 90s will know how good a batting talent he was. He was an absolute artist with the willow and was pure bliss to watch with his wristwork. But his prowess was not just confined as a middle order batsman, he was also one of the best captains India has produced.
He was at his ease as a captain in the home pitches, though he struggled to make any changes to the team's fortune abroad. When he was going well as captain of the team, match fixing allegations brought an outright end to his career. He was unlucky enough to end his test career on 99 tests. He has guided India to 89 wins from 174 matches with a win percent of 51.15%. He is no.7 in the list.