Top 10 Greatest ODI Captains of all Time : In any sport someone has to lead from the front and see through that the plans have been put to action and properly executed. Roles differ in each sport, but the objective is to lead their teams to glory. Likewise, in cricket it is the captain who is entrusted to lead the team from the front and lead the team to glory. A captain is as good as any other player in the team, but he is criticized more often than should be the case. Particularly, in a country like India crazy for cricket and cricketers it is tough for the men leading from the front to escape from controversies and criticisms. The captain is the link between the team management and the team. One could come out with the best strategies in the team meetings, but it is the captain and the team that has to execute the plans on the field. Many captains have come and gone over these years, but longevity is what is super crucial. Only a handful number of captains have sustained the challenges and threats of captaincy and lead their team to glory.
Cricmatez takes a look at the Top 10 Captains who have been successful in One Day Internationals :
10. Imran Khan (Pakistan) – 75 wins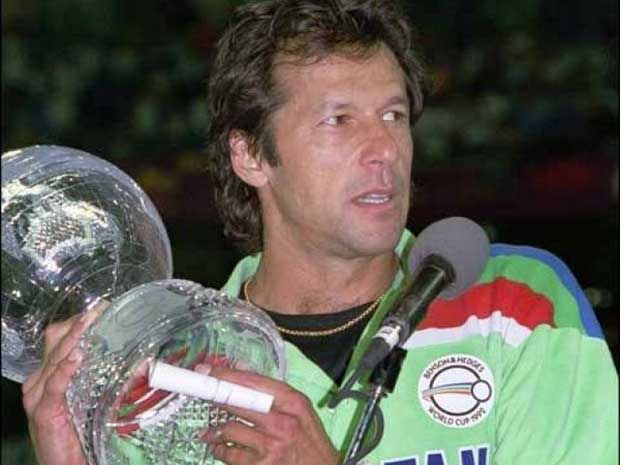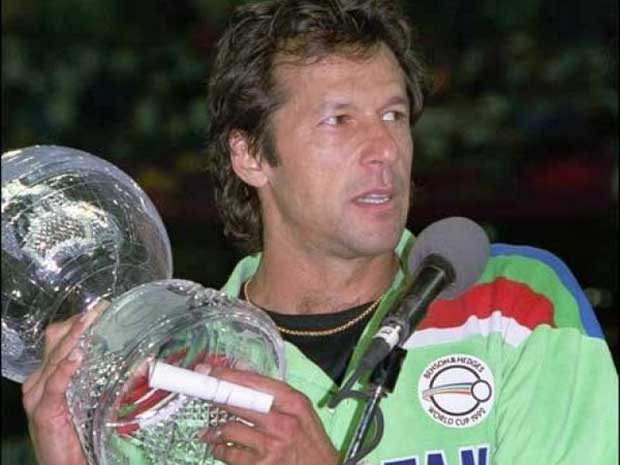 Imran Khan is seen as one of the best all-rounders to have played cricket ever. But there is more to him than just being one of the best players to have come out from Pakistan. He was equally proficient as a leader and hopes to thousands of Pakistan cricket fans. He was like an emperor, his leadership was paternal. He was a father like figure to every member in the Pakistan team. He had a vision and set his eyes on the prestigious World Cup. In 1992, in the World Cup jointly held in New Zealand and Australia he accomplished the dream. He led from the front and brought home their first ever World Cup trophy. Imran Khan goes down in the history as one of the best captains in one day internationals. He has 75 wins from 139 matches as captain at a win percent of 53.96%. He is no.10 in the list of Top 10 Greatest ODI Captains of all Time.