5. Stephen Fleming (New Zealand) – 98 wins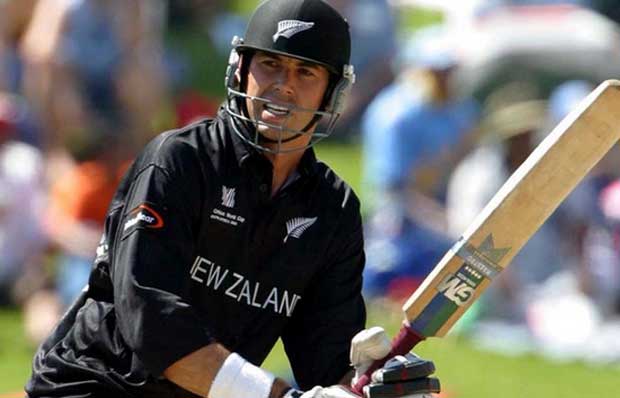 Stephen Fleming is one of New Zealand's successful captains after Martin Crowe. But he couldn't get his hands on the cricket's ultimate prize – The World Cup. He was inspirational, determined and always with a plan. He brought about stability in the New Zealand team management. He was not an animated leader, though he made his points clear to the team and got the job done. Opponent teams had high degree of respect of Fleming as a captain and cricketer.
He always made sure that his team played the Gentleman's game in good spirits. He had a golden era of cricketers with him like Astle, Cairns, McMillan and Shane Bond with him. He always prioritized on leading the team from the front, and never took a back seat. He led New Zealand from 1997-2007, during which he led his team to 98 wins from 218 matches with a win percent of 44.95%. He is no.5 in the list.