6. Graeme Smith (South Africa) – 91 wins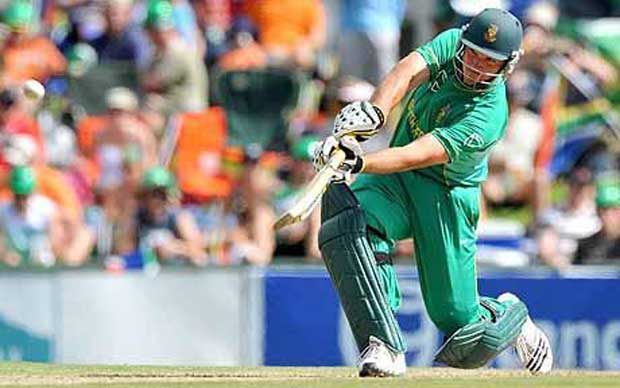 Graeme Smith is known as a meaty and muscular opener, who scored runs in plenty for South Africa. But Smith is often seen as one of the quintessential leader South Africa so badly wanted and gave them a new found belief. Smith always did the things in his own way – be it batting or captaincy.
He took over the reigns of captaincy at 22, it has been a fairytale run since that. He was South Africa's youngest captain and presented with the daunting task of rejuvenating South African cricket. He never followed the orthodox approaches to captaincy, he believed on his instincts. Graeme Smith led South Africa to 91 wins from 149 matches with a win percent of 61.07%. He is no.6 in the list.