9. Sourav Ganguly (India) – 76 wins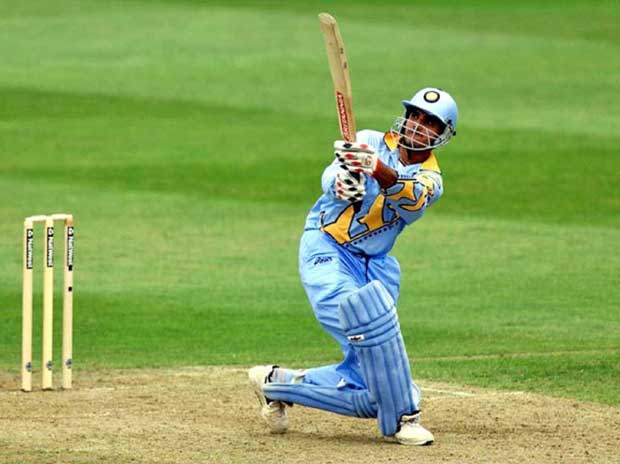 Sourav Ganguly is often seen as someone who always had an opinion on every matter after his retirement, sometimes they were controversial as well. But during his playing days he was the strike partner to the 'Little Master' Sachin Tendulkar. Ganguly was at his ease against the left arm spinners, charging against them and clearing the ropes at will. He was pure bliss to watch. But what made this man from Bengal so special. Turn the pages of the Indian Cricket History to the late 90s, when this team was simply in a turmoil. Youngsters wanting to be cricketers had second thoughts of being a cricketer. No one put their hands up to rejuvenate the team from the ashes. But one man did – Sourav Ganguly. He put passion, determination and attitude back into the team and to believe in their talents and skills.
If it was not for this visionary, we would not have had a 'Sultan of Multan' Virender Sehwag or the 'Turbanator' Harbhajan Singh and not even Yuvraj Singh. He carried the team from rags and build a foundation for the future. He didn't let his opponent cut loose, always had an eye to eye contact with them. During his tenure as captain he led India to Natwest Trophy win in 2005 and reaching the World Cup Finals in 2003. He has 76 wins from 147 matches with a win percent of 51.70%. He is no.9 in the list.