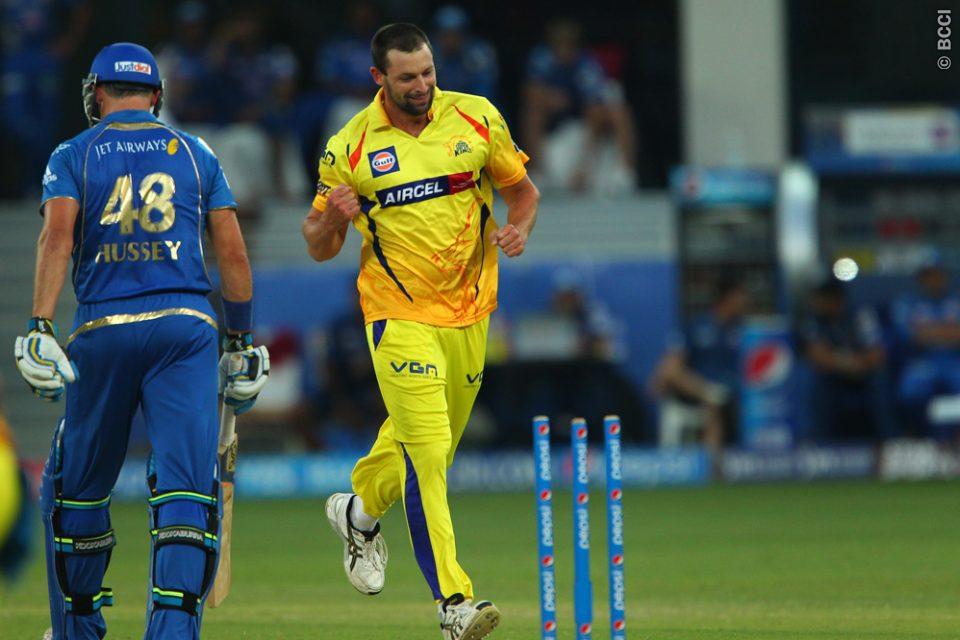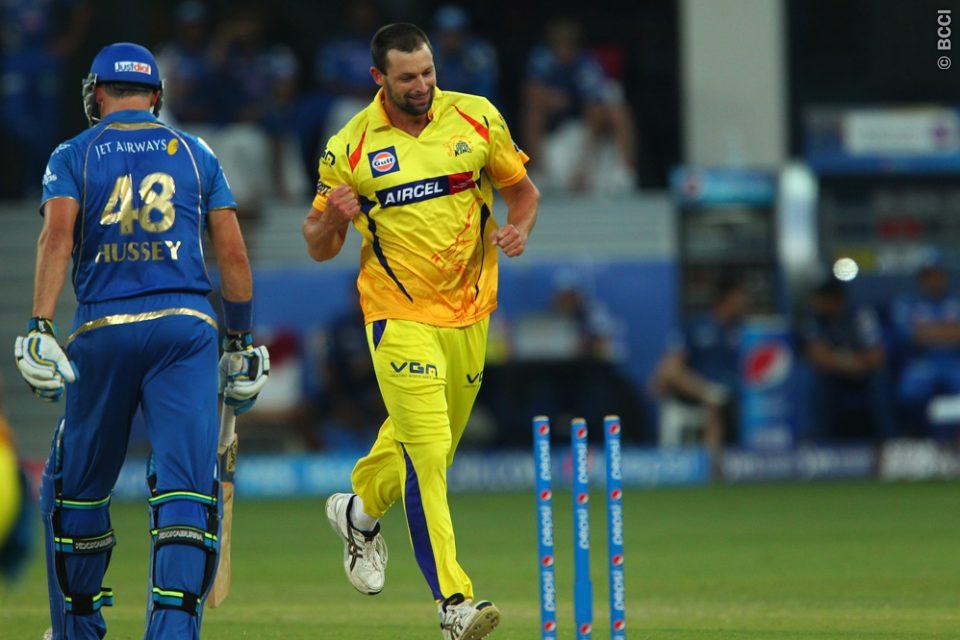 Mumbai Indians, the reigning IPL Champs have not had a good start to the campaign. Mumbai Indians are at the bottom of the table and have failed to open their account. It is not known if the change of venue is doing the damage for them. There is no reason whatsoever why they can't win. It is pretty much the same array of stars that was part of the team that won the championship. But they do miss Sachin Tendulkar who has been the pillar of strength for the franchise.
Replacements they made for a few players have not bore any fruit so far. Decision to replace 'The God of Cricket' with Mr. Cricket has not reaped the dividends they have hoped for. Mike Hussey doesn't seem to be in any kind of form. It is tough on him to criticize someone who has not played any competitive cricket for quite a time now. Hopefully he takes his own time and goes well with the Mumbai Indians. Their decision to not retain Dwayne Smith has backfired on them too. He was one of the star turners in the team last year. He had threatened most of the teams last year with his un-orthodox batsmanship. Dwayne Smith's absence will affect them the most, for he was an electrifying fielder and a handy bowler. Smith is showing the same with his new team Chennai Superkings.
Apart from these all shortcomings, they have a talented outfit of players. Maybe they will need to change their team setup a bit and unearth some talent. They have a very good coaching staff and Sachin Tendulkar is with them as well. No reason they need to lose. Lack of clarity in the batting order seems to be another problem they are facing. Someone like Ambati Rayudu should bat much higher in the order as has been the case over the years. They have players like Ben Dunk and Krishmar Santokie with them. They could do well for Mumbai Indians. Ben Dunk was one of the outstanding players in Big Bash League. It is not the time for Mumbai to panic though. They badly need a win though. It doesn't matter how it comes, but it should come one way or the other as fast as possible. Rohit Sharma hasn't shown justice to the talent he possesses. Rohit Sharma is looking good, but still needs to be more consistent. Hope they settle their weaknesses and re-groups the team. It is the momentum that matters. One win can do wonders for them. They better get it as early as possible.