There have been a lot of batsmen who have made varied positions in the batting order their very own. Batmen of this era, specially seem to liken certain spots and positions where they have excelled their career. For instance, say Sachin Tendulkar was likened to see as an opener in the limited overs format. Batsmen at no. 3 usually holds the innings together, for they will in all sorts come out to bat in the middle overs. Teams that boast of a stable no.3 batsmen to their credit have enjoyed success over the long run.
Cricmatez looks at the top 10 batsmen who have made the No.3 spot their very own in One day Internationals :
10. Younis Khan (Pakistan) – 3526 runs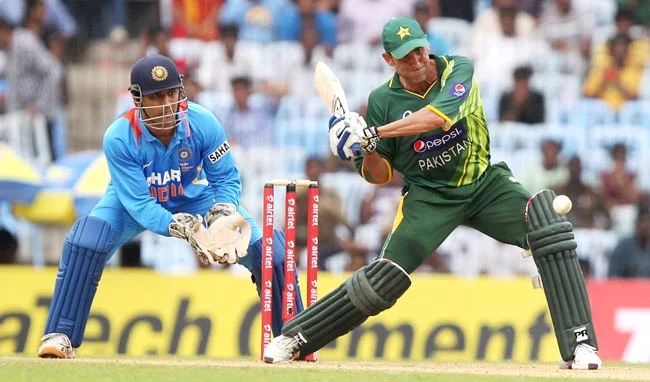 Younis Khan is probably one of the best no. 3 batsmen that has played for Pakistan. He showed over his career relentless aggression when it mattered and impeccable calmness when the situation desired him to do so. Younis Khan is a batsman who needs time to settle, and the no.3 position looked so good on him. He got the time required to get some good feel of the bat and adjust to the conditions. Younis Khan is a modern batting great, where there are no doubts over his class and quality. Younis Khan entered the Pakistan side on the back of two good first class seasons and scored a century on debut. He was one of the pillars of the Pakistan team that kept this team move forward. Younis Khan, though is not very elegant to watch he prizes his wicket very well which is one of the attributes required to be a good batsman in the long run. The passion to play for Pakistan made him comeback to the team again. Younis Khan is no. 10 in the list of batsmen scoring most runs at number 3 position  in ODIs.