Cricket has evolved over the years. For a game which was played for the first time as early as the 18th Century, it has come over with the test of time. Cricket started with the longest format of the game, then the limited overs format came into the fore. Modern day cricketers play for the country as well as they make their presence felt in the various cash rich T20 leagues. The shorter the format, the more money will be earned seems to be the modern day mantra. Even though there have been a lot of criticisms over the cricketers being inclined more to play in these money minting leagues than for the country, but the best of players have stood the test of times.
Cricmatez takes a look at the
Top 10 Highest Paid Cricketers in the World

:
10. Suresh Raina (India)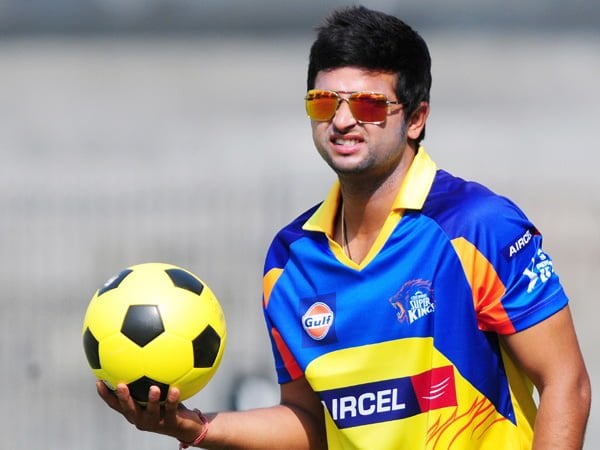 One of the more improvised finishers in modern one-day cricket, Raina is a swashbuckling left-hander from the state of Uttar Pradesh in India. His value in limited overs cricket is asserted by his presence in the Indian side from 2005, while also being the most capped player and highest run-getter in the Indian Premier League where he represents Chennai Super Kings. His attacking game can disrupt even he best of bowlers, while his part-time off-spin has the ability to break partnerships. He is one of the must have resources for a limited overs captain.
National Team: India
Salary: $3 million
Net Worth: $25 Million
Sponsors: Aircel , PepsiCO