8. Alex Hales (ENG) – 799 runs, Inn: 25, Avg: 39.95, S/R: 137.99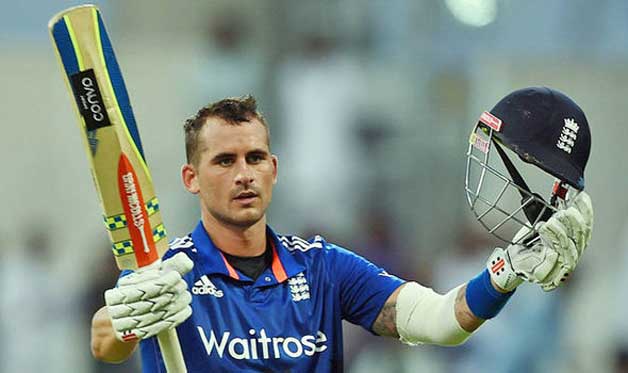 England's Alex Hales is one of those players who earned his name through T20Is. He gave some sparkling performances opening the batting for England. Later on, he was drafted into England's ODI squad as well.
The tall (6 foot 5) batsman is a powerful striker of the cricket ball and has a good range of shots. Over time, he has developed a stronger game against short ball. Be it attacking from ball one or building innings, Hales can do both without breaking a sweat. The right-hander fares better in chases than batting first. In this list, Hales has the second best average and third highest strike-rate.