7. Shoaib Malik (PAK) – 804 runs, Inn: 39, Avg: 34.95, S/R: 111.04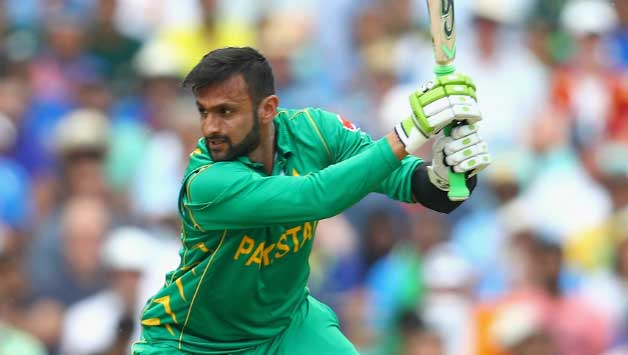 With 804 runs while chasing, Pakistan's Shoaib Malik occupies the seventh spot in this list. These days, Malik is one of the most crucial middle-order players for Pakistan in white-ball cricket. His experience of playing T20 cricket all-around the world makes him an invaluable addition to the Men in Green. Malik can change gears with ease.
He can hit mouth-watering sixes when needed but can also play run-a-ball-innings if Pakistan loses early wickets, which is the case a lot of times. Malik is the leading run-scorer for his country with 1,719 T20I runs.