Top 10 Batsmen with Most Runs in T20I Chases: T20 cricket is such a format that always keeps you on your toes. There are fours, sixes, wickets and what not, in a three-hour package to give you all the thrills, that too in a blink of an eye. We live in an age, where we want everything at a rate of knots. We don't want to wait. We want instant action and the fours and the sixes rolling right from the word-go. In Tests, it's a session, in ODI's, it's overs but in T20s, it's a ball that can turn the game upside down. Perhaps, it's the rapid speed of the shortest format, that makes it the most watchable among the masses. T20s have added new dynamics to the idea of chasing. Now, chasing is the new cool. Batsmen want to know how many they need to score than being scared about it. They are no longer bogged down even if required rate shoots up to 10 or 12 per over. Today, we take a look at batters who have scored most runs while chasing in the newest format of the game. So here is the list of Top 10 Batsmen with Most Runs in T20I Chases:
10. Shane Watson (AUS) – 780 runs, Inn: 32, Avg: 26, S/R: 141.04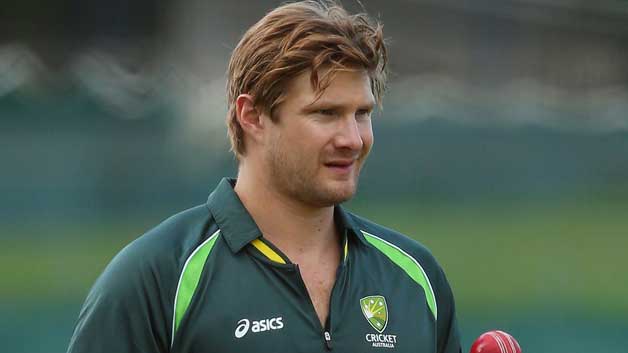 A batsman who can clear the fence with ease and bowl tidy is like gold in T20 format. And Shane Watson belongs to this category. West Indies have moved mountains in this format due to the sheer brilliance of their all-rounders. Shane Watson was an integral part of the Aussie side till he hung up his boots. As an opener, he has combined with Warner in breaking the back of the opposition many a times. Watson's ability to hit maximums be it pace or spin, made him menacing. In this list, no one has hit more sixes and only Warner by just, has a better strike-rate than him.