1. Ricky Ponting (Australia): 8,497 runs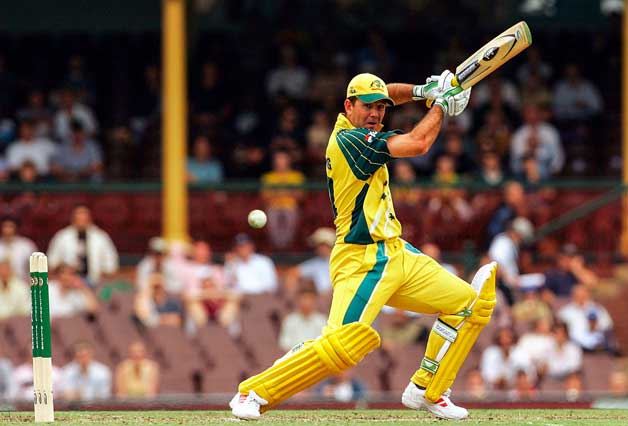 Ricky Thomas Ponting is the most successful ODI skipper ever and holds the distinction of leading Australia to two World Cup and Champions Trophy title each. Ponting was a prolific run-maker and the best ever Australia has seen since Donald Bradman.
In 230 ODIs as captain, Punter amassed 8,497 runs at an average of 42.91 and strike-rate of 83.41 along with 22 centuries and 51 half-centuries. Ricky's blazing century against India in 2003 World Cup final remains his best ODI knock ever. He was a very aggressive leader, tactically sound and just loved leading from the front and setting high standards for his country.
**ALL STATS UPDATED TILL 11TH NOVEMBER 2016.