4. Arjuna Ranatunga (Sri Lanka): 5,608 runs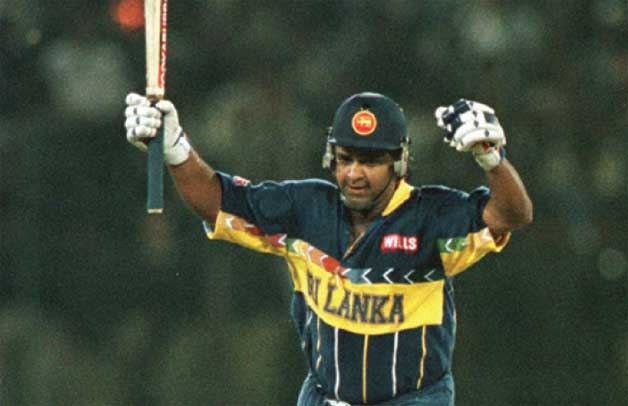 Arjuna Ranatunga is one of the greatest captains from Sri Lanka and has an extremely pivotal position in the folklore of their cricket as the captain who led them to their biggest triumph ever – 1996 World Cup win. He was a master tactician and a true leader of men.
One of his biggest masterstrokes was the theory of maximizing the use of first fifteen overs. In the 1996 World Cup, Arjuna had the highest average (120.50) and second best strike-rate (114.76) in the tournament. In 183 innings as captain, the southpaw scored 5,608 runs at an average of 37.63 and strike-rate of 78.