7. Sourav Ganguly (India): 5,104 runs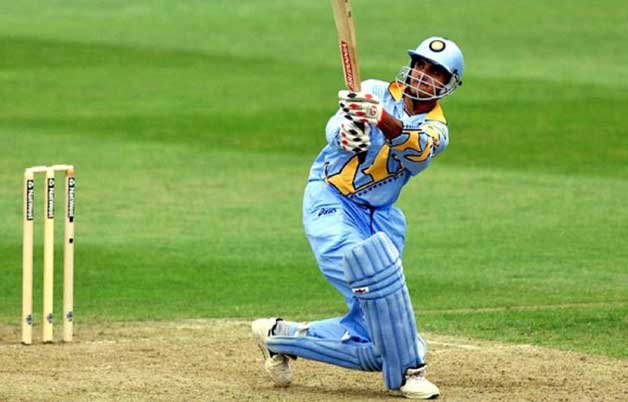 Sourav Ganguly's brilliant leadership often overshadowed his fine batting. But in One-day cricket, Ganguly was one of the leading batsmen of his times. He and Tendulkar enjoyed an impeccable opening partnership and gave India many glorious starts.
The Kolkata-born cricketer captained India in 147 ODI and amassed 5,104 runs at an average of 38.66 and strike-rate of 76.20. Ganguly scored 11 tons, the highest by any Indian and third most by any captain. Sourav's game was characterized by his off-side radiance while he was severe against spinners.