9. Sanath Jayasuriya (Sri Lanka): 4,377 runs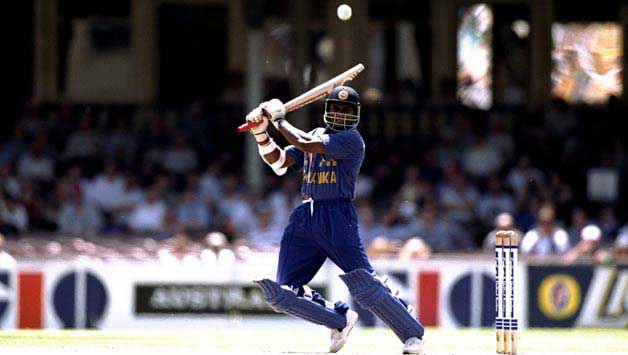 Sanath Jayasuriya captained Sri Lanka from 1998 to 2003. Leadership brought about the best out of his game and he prospered as an all-rounder. The smashing Sri Lankan opener had a career average of 32.36 but as captain, he scored 4,377 runs at an average of 38.73. Sanath accumulated 10 tons and 25 fifties in 118 innings and also had 92 wickets against his name.
He led Sri Lanka to the knock-out stage of the 2003 World Cup, but resigned after the team failed to reach the finals. The southpaw was a sheer match-winner in ODIs and the finest all-rounder from Sri Lanka.