The role of a captain is paramount in cricket. In a team game, every individual collectively works for the accomplishment of common goals. But you always need an individual who can show you the path, when going gets tough, who can turn into a confidante, when someone suffers from a slump, who can be trusted by everyone, who is the link between the management and players, and even after working relentlessly hard, had it in him to take criticisms  for team's failures on his chin. Yeah, that pretty much sums up why captaincy is often called the crown of thorns.
Not everyone can cope up with such a multi-faceted role and there have been only few captains who have performed well, for a substantial period of time without getting bogged down by the pressure of the top job.
Today, we have compiled the list of ODI Captains who have scored heavily and consistently, over the years.
Let's take a look at Top 10 ODI Captains with Most ODI Runs:
10. AB de Villiers (South Africa): 4,219 runs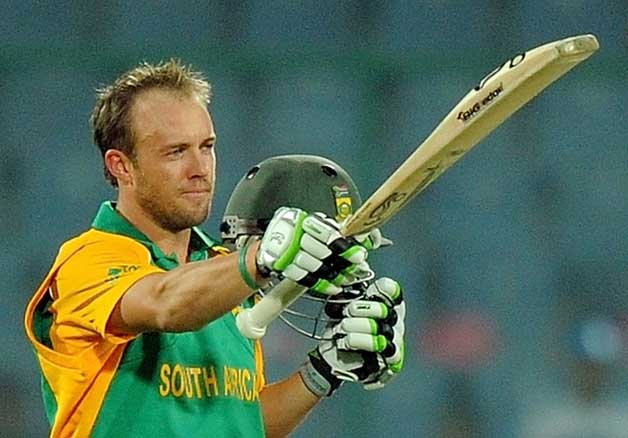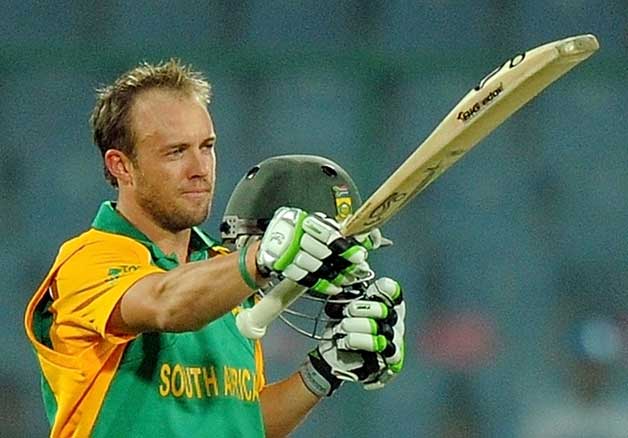 The South African skipper; AB de Villiers holds the highest average for a captain in 50-overs format (Min.1,000 runs). AB loves leading from the front and often sets examples for others to follow. De Villiers has been outstanding with the willow and since the dawn of his captaincy era, has only got scarier for the bowlers. His batting records have been fabulous as a skipper and in 82 ODI innings, he has blasted 4,219 runs at an average of 65.92 and strike-rate of 111 with 13 centuries. Captaincy has got the best out of AB, the batsman though many a times, his tactical nous has been found out.