1. Sir Donald Bradman (Australia) :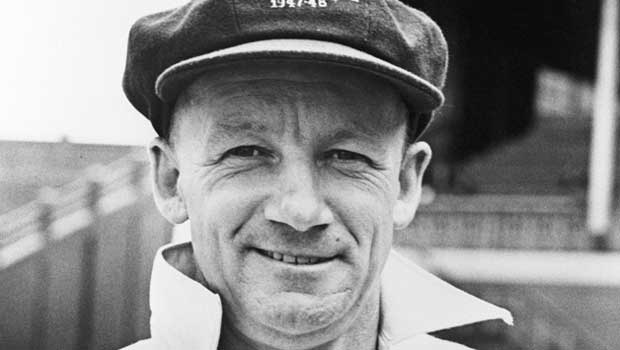 There is not any list on cricketers which can dare to forget the almighty achievements of this greatest ever batsmen and cricket player to have played the game. What he has done in cricket still leaves people scratching their heads in bewilderment. His supremacy as a batter is like never seen or heard before as it's mercilessly matchless.
In 52 test matches at international level, he finished with jaw dropping stats of 6,996 runs at a staggering average of 99.94 with 29 centuries in as fewer as 80 innings. He also amassed two triple centuries in Tests. His ratio of hundreds to half-centuries is 2.23 which is highest conversion rate in cricket. He scored century every 1.79 test, which is also the best rate of scoring tons. He also holds the record for maximum number of runs in a test series: 974 runs in 7 innings of 4 test matches in 1930 Ashes in England.
In 37 Ashes test matches, he collected a colossal total of 5,028 runs at an astonishing average of 89.78 with 19 centuries and 12 half centuries. He is the highest run getter in Ashes history with 334 runs as his highest individual score. He is epitomized as the greatest ever hero, to have participated in Ashes history.