5. Allan Border (Australia) :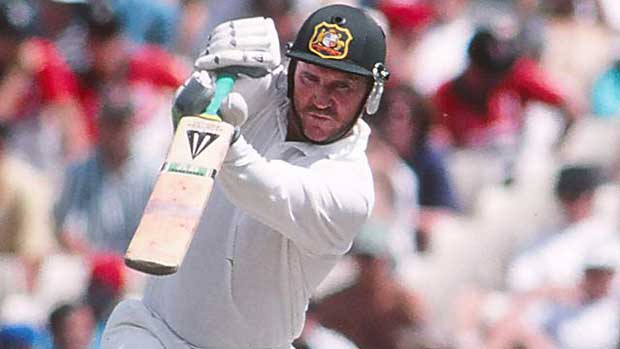 There is saying in cricket that the ultimate test of any players credentials are observed when he plays in alien foreign conditions with challenging circumstances. This man averaged a whopping 56.57 in away test matches which showcases his zealous fighting skills and superlative skills which makes him an overseas master. These were the factors which had escorted the country selectors to promote him to the reigns of captaincy when Australia was at its lowest ebb. And then what he did is history as he transpired Australia to the 1987 World Cup triumph as well as discovered some of the most talented players of the country.
He played in 42 Ashes tests and scored 3,222 runs at a splendid average of 55.55 with 200* runs as his highest score. He hammered 7 centuries and 19 half-centuries in Ashes cricket. He is the 3rd highest run getter in the history of Ashes cricket.