6. Hugh Trumble (Australia) :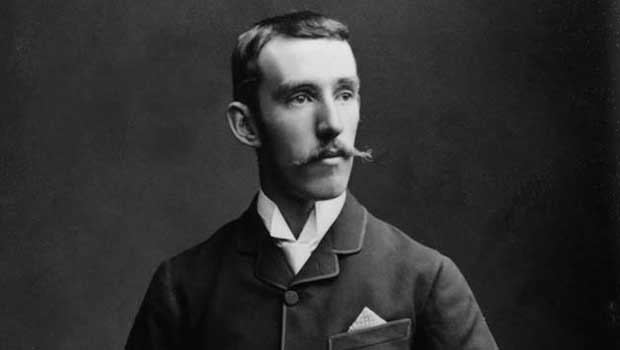 This 6 feet 4 inch Australian was the greatest off-spinner to have played the game for his country in the period between 1890s to the eras of early 1900s. If mastering the art of bowling spin on flat pitches is an art. Then, this man was masterly apt at it with his uncanny variations. When he got to bowl on spin- friendly conditions, then with all the spin tricks under his sleeves, he could transform the life of a batsman into a living hell with his rank turners and variable pace. In 1897, he was included in the list of Wisden Cricketers of the year while in 2004; he was inducted into the Australian cricket Hall of fame.
In 31 Ashes test matches, he picked up 141 wickets at an imposing average of 20.88. He is the 3rd highest wicket taker in Ashes cricket.