8. Denis Lillee (Australia) :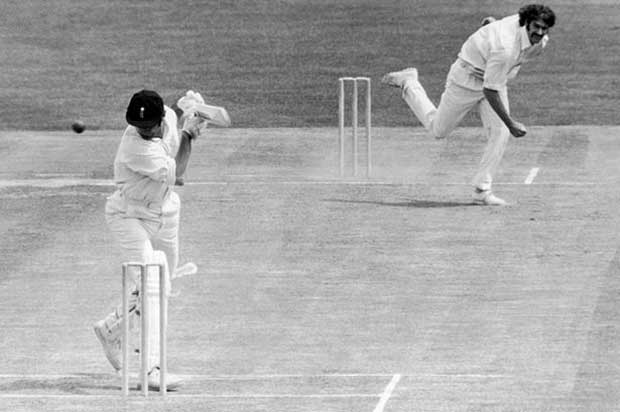 The man with a big burly moustache was as intimidating with the red cherry in hand as with his fierce looks. He was the heart and soul of the Australian pace attack for over a decade. He is also regarded as one of the most complete fast bowler with all the tricks and trades of the art in his armor. He unruffled the English batsmen with his ferocious bowling skills which reached a sky high level against the arch-rivals.
He represented his country in 24 test matches against English in Ashes wherein he took as many as 128 wickets at an astounding average of 22.32. His tally of 5 wicket-hauls and 10 wicket-hauls stands at 7 and 2 respectively. He is the fourth highest wicket taker in ashes history.