7. Australia 334/8 vs England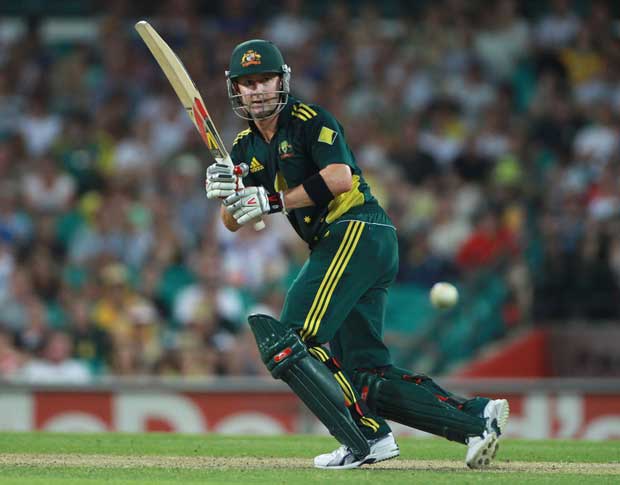 Whenever a tight finish looms more than the win or loss, it caters to the advertisement of this game in the best possible ways. Whenever, there is an epic clash of titans between the Australian and English sides, the stakes are sky high.
This match was played at the Sydney Cricket Ground on 2nd February 2011. When England posted a colossal total of 333-6, it was assumed to be an ardent task for the Australian side. But, the Australian top-order and middle-order defied the odds and put up a brilliant show to go over the line with 4 balls to spare. They won the match with two wickets in hand.