1. Jacques Kallis – 513 Matches, 25,422 Runs, Avg: 49.45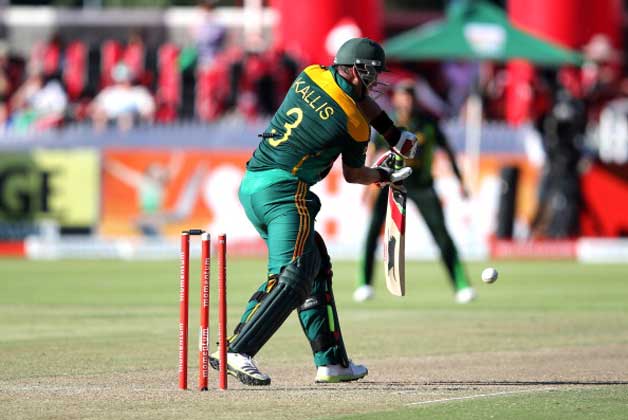 Jacques Henry Kallis is one of the most prolific scorers cricket has ever seen. And add to that his 577 international wickets and 331 catches and you would feel Kallis is one of the most valuable players to have played cricket. One can perhaps, put his name in meaning for the word 'All-rounder' in the dictionary. To score over 25,000 international runs at an average of almost 50 needs a different level of madness. In 1997, cricket fraternity got an idea of the pedigree of this man when his gritty 101 on a worn, last-day pitch at Melbourne helped Proteas save the game. From there on he went from strength to strength to earn the tag of a 'legend' for himself.
The Pinelands-born all-rounder scored 13,289 runs in 166 Tests at 55.37 with 45 centuries. In ODIs, he played 328 games, scoring 11,579 runs at 44.36 with 17 tons. The bulky right-hander also featured in 25 T20Is scoring 666 runs at 35.05.
**ALL STATS ARE UPDATED TILL 21ST JULY 2017.